1. Join a Campaign
We launch campaigns regularly & love to tell stories. Start by simply picking one you like.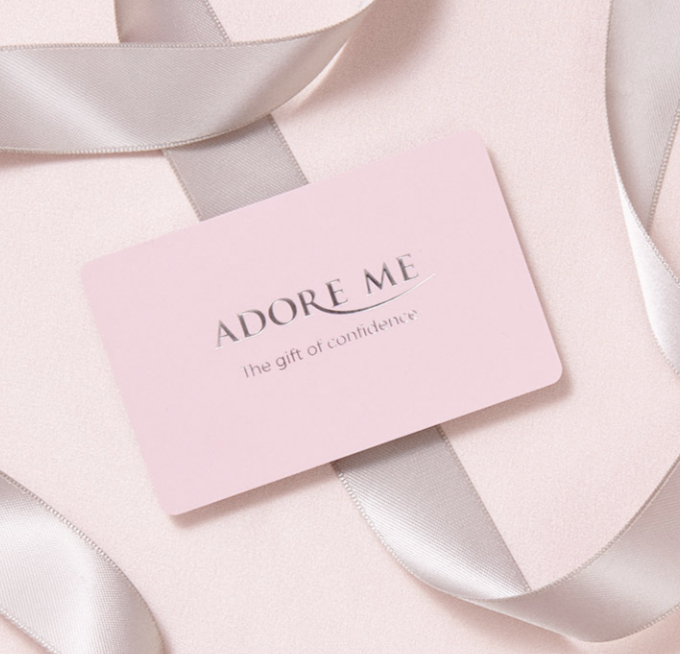 2. Get Your Gift Card
We give you a $150–$300 gift card so you can place an order & receive your styles.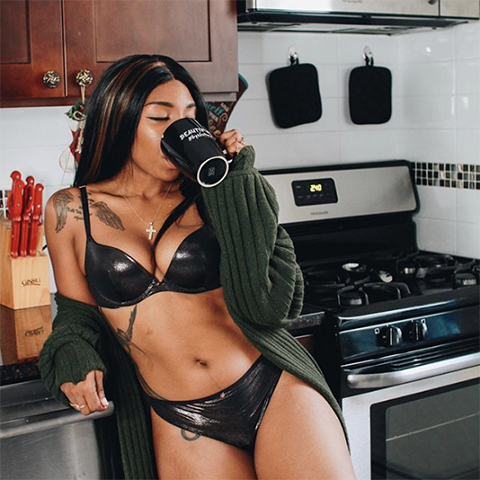 3. Make It Yours
Tell your story, be unique & show your real experiences for a chance to inspire others.