Adore Me Creators
Original. Fun. Compelling.
Tell stories & capture content from the comfort of your home (and get rewarded for it)!
Apply to our community
Log in
The Brands
Collaborate with brands that align with what you believe in socially, ethically, and sustainability-wise.

Adore Me shaped the lingerie ecosystem in the last 9 years supporting women as they are and whoever they choose to be. Adore Me was among the first lingerie brands to promote plus size models. Our multi-dimensional woman is anything but just one thing, and we exist to support and satisfy her every mood. At Adore Me, whatever you want to do in it, we're HERE FOR IT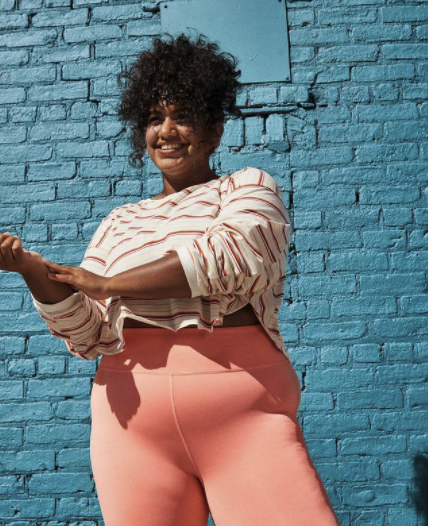 Your new spring wardrobe with WalkPop!
Joined by
derosee
and
11 other
creators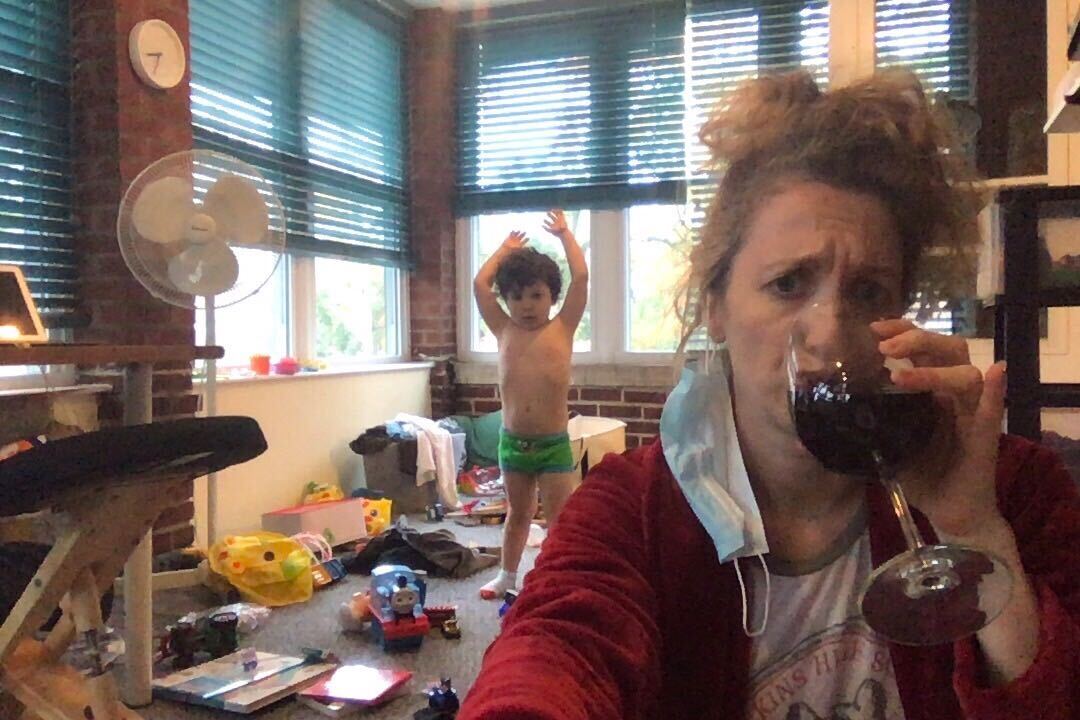 International Women's Month 2021: Celebrate Your Ugly
Joined by
vee.ayaee23
and
180 other
creators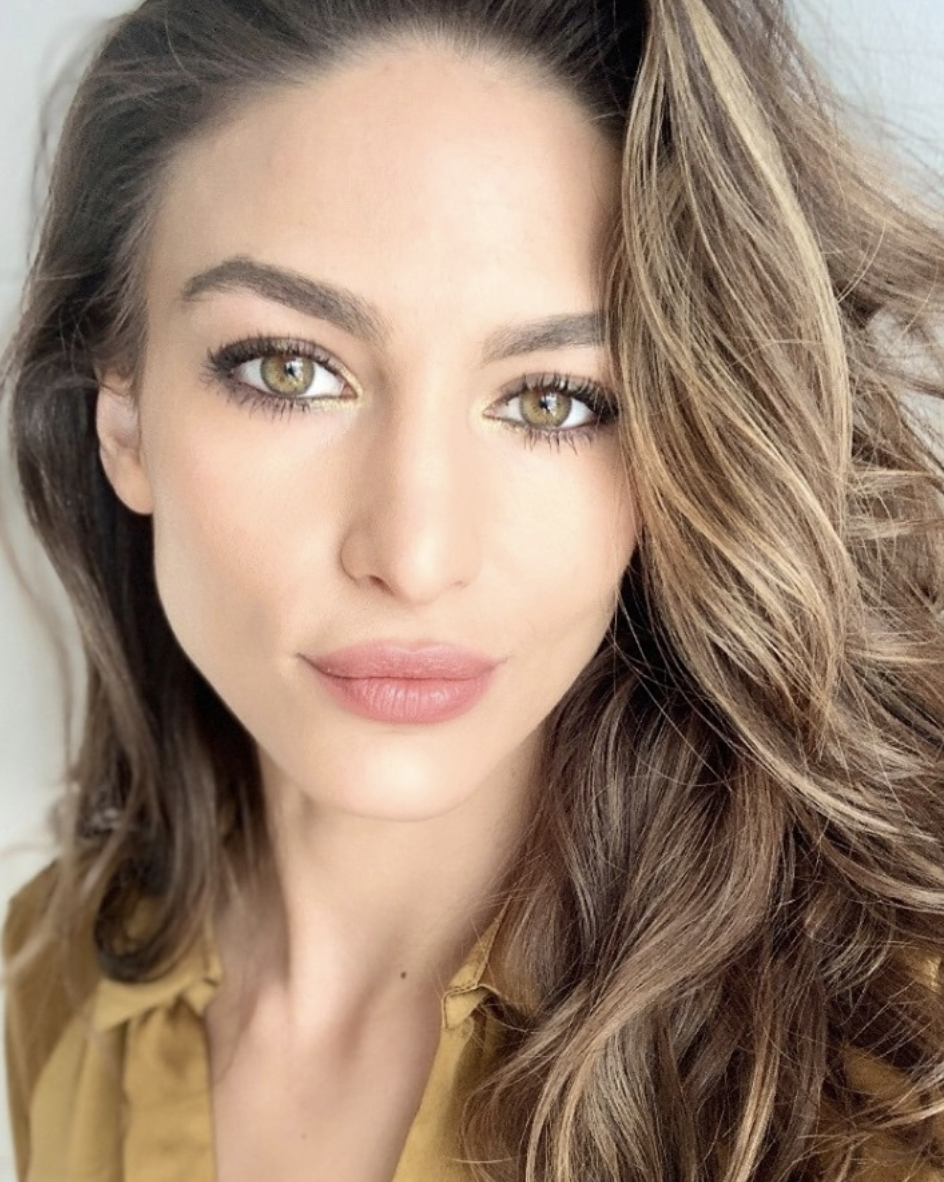 Get Ready With Me - Prestige Video Campaign
Joined by
vee.ayaee23
and
66 other
creators
Campaign by
Prestige Cosmetics
The Perks
Here's how to get the most out of your experience.
Enjoy Amazing Products From Exclusive Brands
You'll receive products worth between $150 and $300 — on us!
Earn Paid Contracts
Participate in campaigns for a chance to be rewarded as a top performer.
Get Featured
Be seen & heard around the world through our social media platforms.
Grow Your Community
Our exclusive Facebook access allows us to boost content directly from YOUR account which will help you grow and impact even more lives!
The Love Is Mutual
We don't want you to work for us—but with us. As equal partners, we'll use the latest tools to help inspire you, and connect you with like-minded creators.
We're Committed
We've built a seamless, user-friendly experience that allows you to focus on reaching your personal goals while growing a partnership with us.
We're Here to Connect
Personal connection is everything. Our dedicated team is here to guide you every step of the way (and hook you up with styles you love).
We Want to Make Life Easier
Ditch the pesky back-and-forth emails. Our tech is here to change the way we communicate with content creators so that it's quick, simple & easy.
How It Works
Ready to partner with us on brand-new projects & campaigns?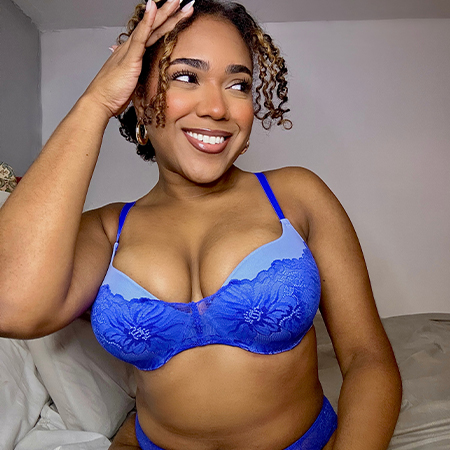 Communicate With Us Directly
You can apply seamlessly & ask us any Qs directly through Facebook Messenger or Instagram.
Get Hooked
Style hundreds of your fave products & help us make intimates feel more accessible to all.
Share Your Story
Show us the real you! We want you to express yourself freely, while encouraging & inspiring individuals of all shapes, sizes & backgrounds to celebrate themselves, too.