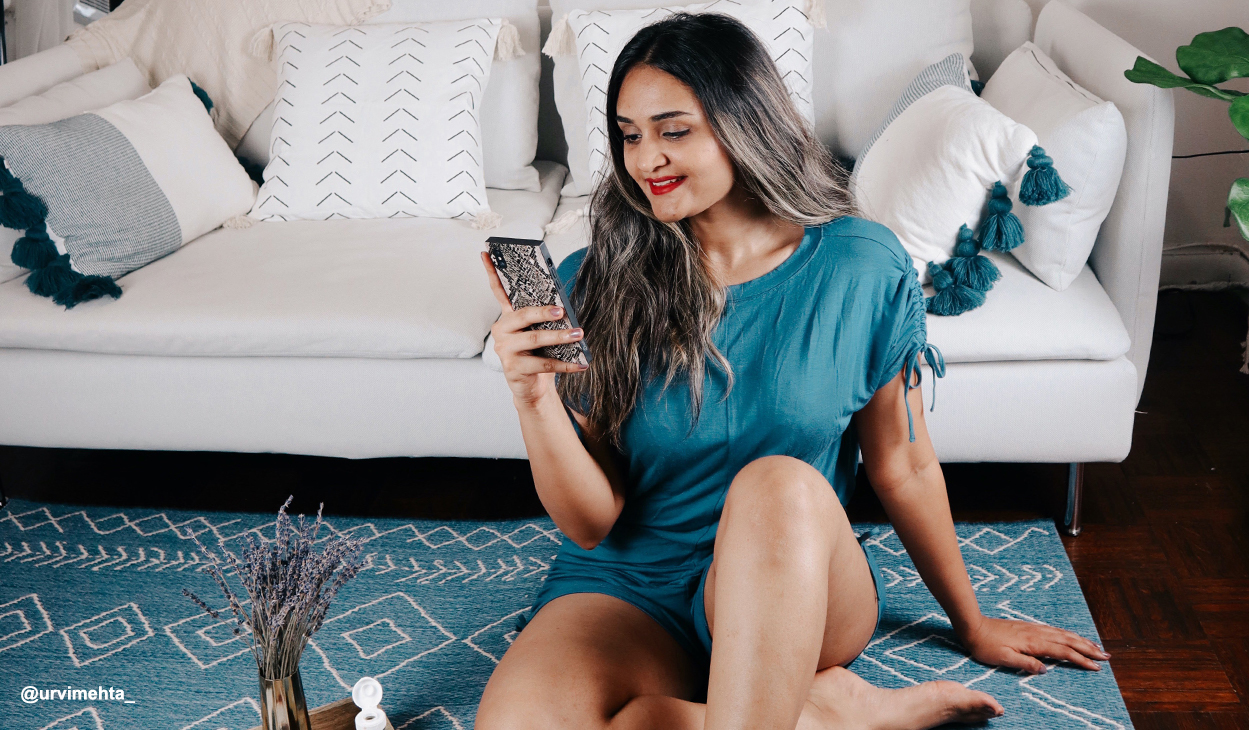 Automatically close your Instagram campaigns by connecting your Instagram account
We believe that making things easier and simpler allows you to spend more time on what is important for you: inspiring and growing your community.
That's why we're striving to create a seamless experience for our Creators and eliminate frictions that could come along. So why contact us because a campaign is not closed after you posted and captioned a brand?
Therefore, we need you to connect your Instagram account in order to detect your post and close a campaign that requires Instagram content.
This allows our platform to:
automatically detect when you tag or mention the brand when you are in an active campaign in your Post/Story and automatically associate the post to a correlated campaign and close it, so you can join another campaign without any additional step
we can continuously improve and create campaigns that resonate with your community and add other brands with similar values
we built a personalized dashboard for you, with information such as engagement-rate, impressions, likes, and comments. In this way, you will be able to track your posts' performance and see the details on what type of content performs best.
Do I have to do this every time I join an Instagram campaign?
No. This is required 1 time only when you join your first Instagram campaign.

Note: You won't have to connect your Instagram account to join a campaign that doesn't require Instagram content.
If you have any questions, please contact our team via messenger on our platform or at creators@adoreme.com.

XoXo