Creators Digest
Your creative coffee break. Meet fellow creators, learn new & interesting things happening in social media and more. Contribute, share, connect. We're #hereforit
You can now connect your Instagram Business Account
by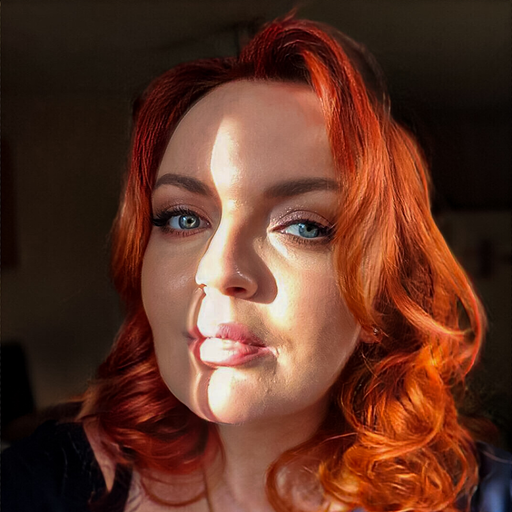 Andra
/ May 29, 2020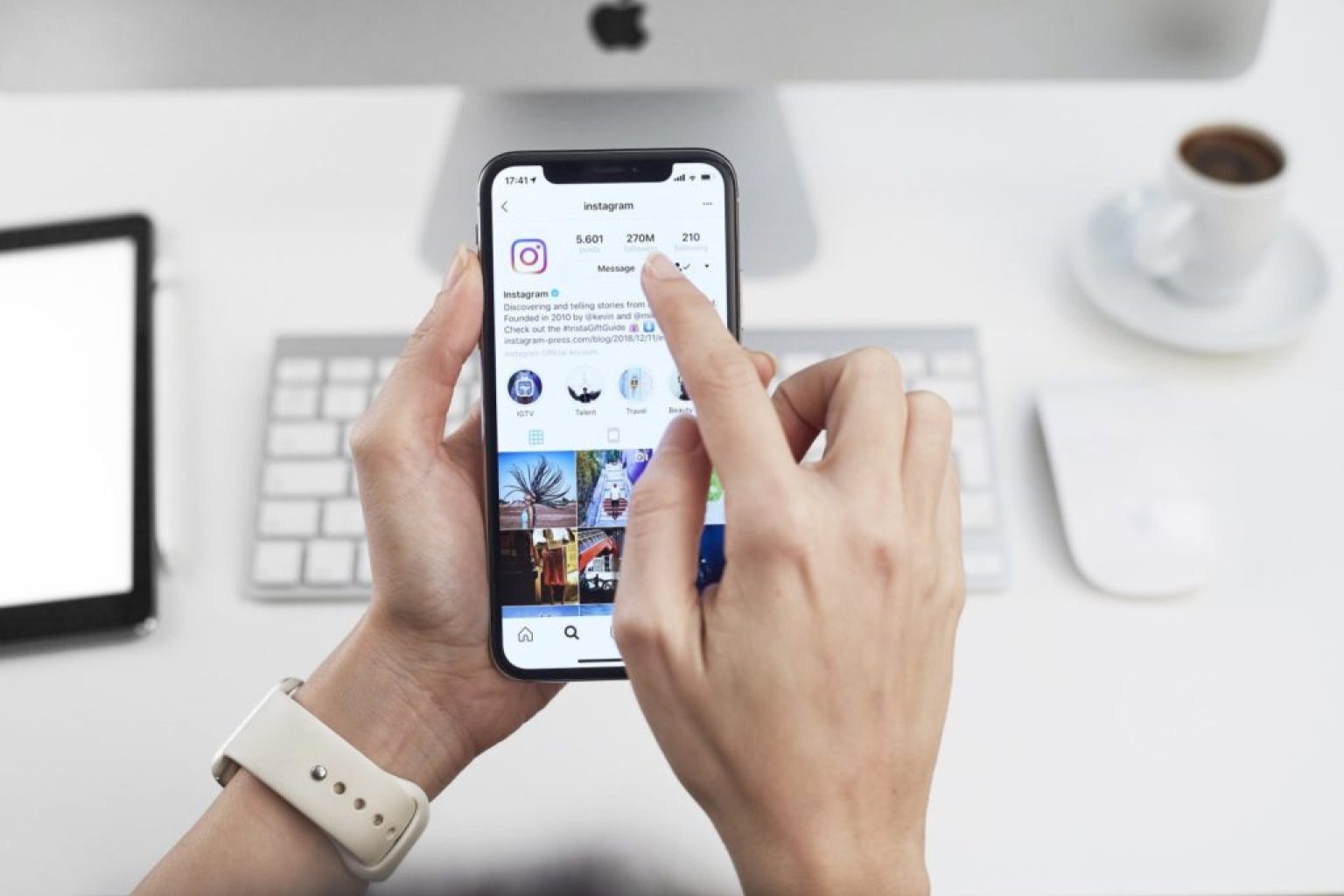 Here's a round-up of our newest updates, designed to create a strong basis for the future:
1. We will automatically detect when you tag or mention us in your Post/Story and will automatically associate the post to a correlated campaign and close it, so you can join another campaign without an additional step.
2. Sharing your social media insights will help us better understand how we can be here for you. We will be able to know which campaign or story is better suited for your community so we can continuously improve and create new campaigns that help our Creators grow.
3. We built a personalized dashboard for you,
with
information such as engagement-rate, impressions, likes, and comments. In this way, you will be able to track your posts' performance and see the details on what type of content performs best.
Link your Instagram account
and enjoy it!
Tips to get featured on our social channels
by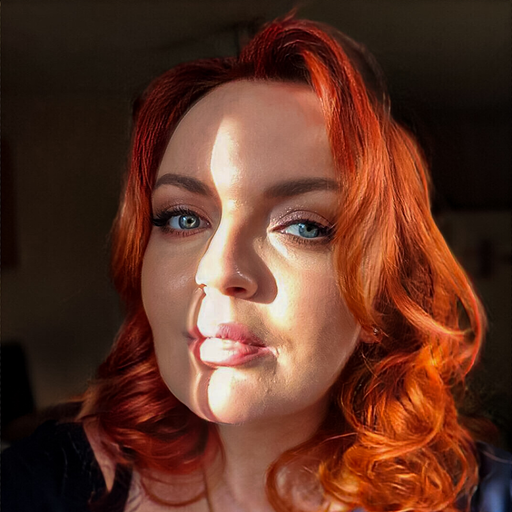 Andra
/ Jun 12, 2020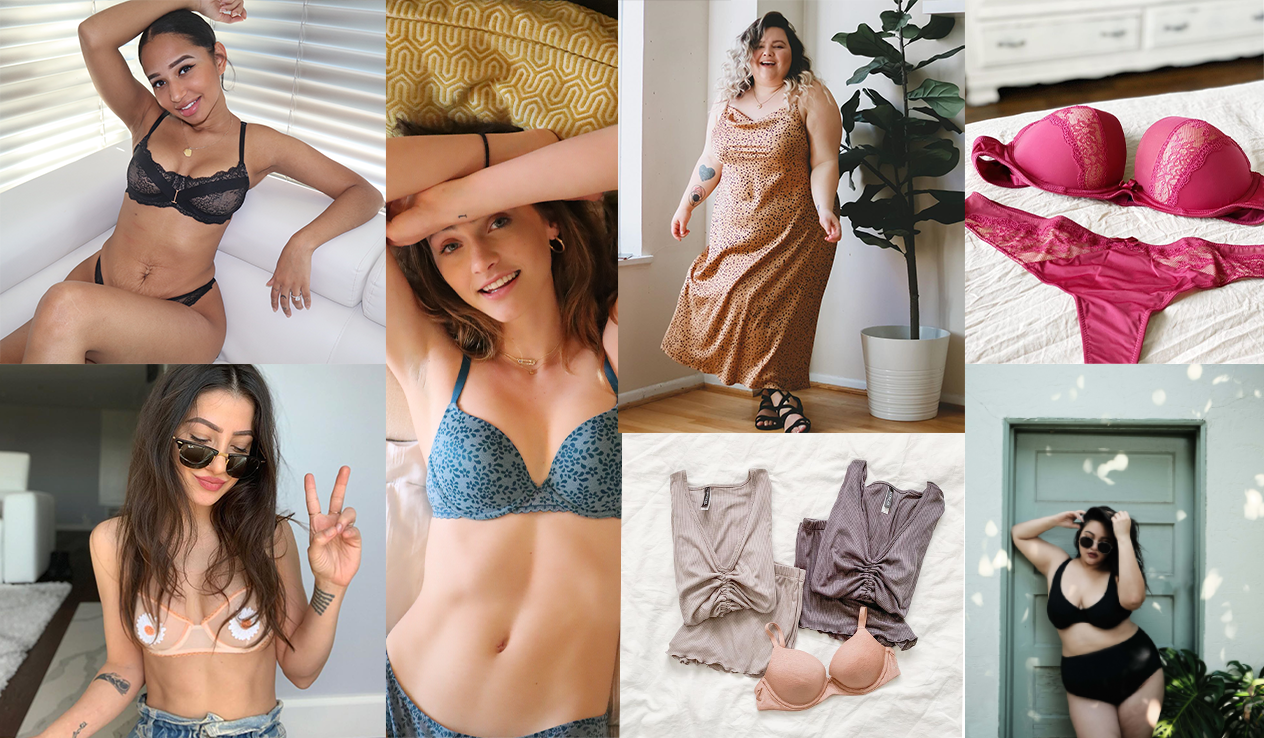 Here are our tips for creating content for the AM Creators campaigns in order to increase your chances of getting featured on our social media platforms:
Carefully read the campaign requirements and make sure you follow the guidelines.
Don't overly retouch your photos.
Use good natural lighting.
Don't crowd the photos with too many elements—keep it clean and simple.
Contact us if you're having trouble understanding what type of content you need to create—we're always here to help.
Check the social media accounts of the brand you're creating content to get inspiration and to make sure you understand the aesthetic.
Make sure to always tag the brand in your photos.
Captions are important—keep it genuine, real, and about yourself/your experiences.
Don't photoshop fake backgrounds to your photos. (We and your audience would rather see you on your couch living your best life—it's relatable, relatable is engaging.)
We stand for Black Lives Matter
by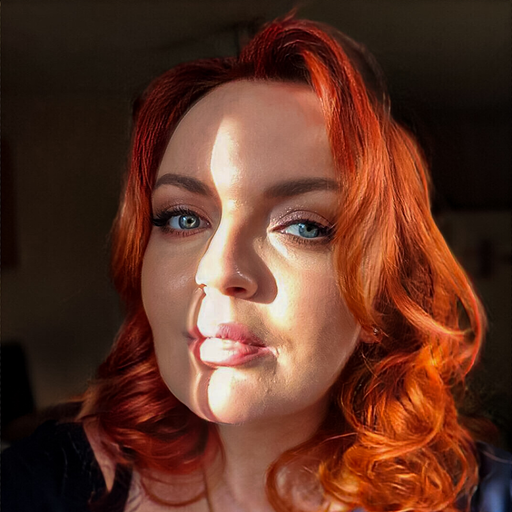 Andra
/ Aug 14, 2020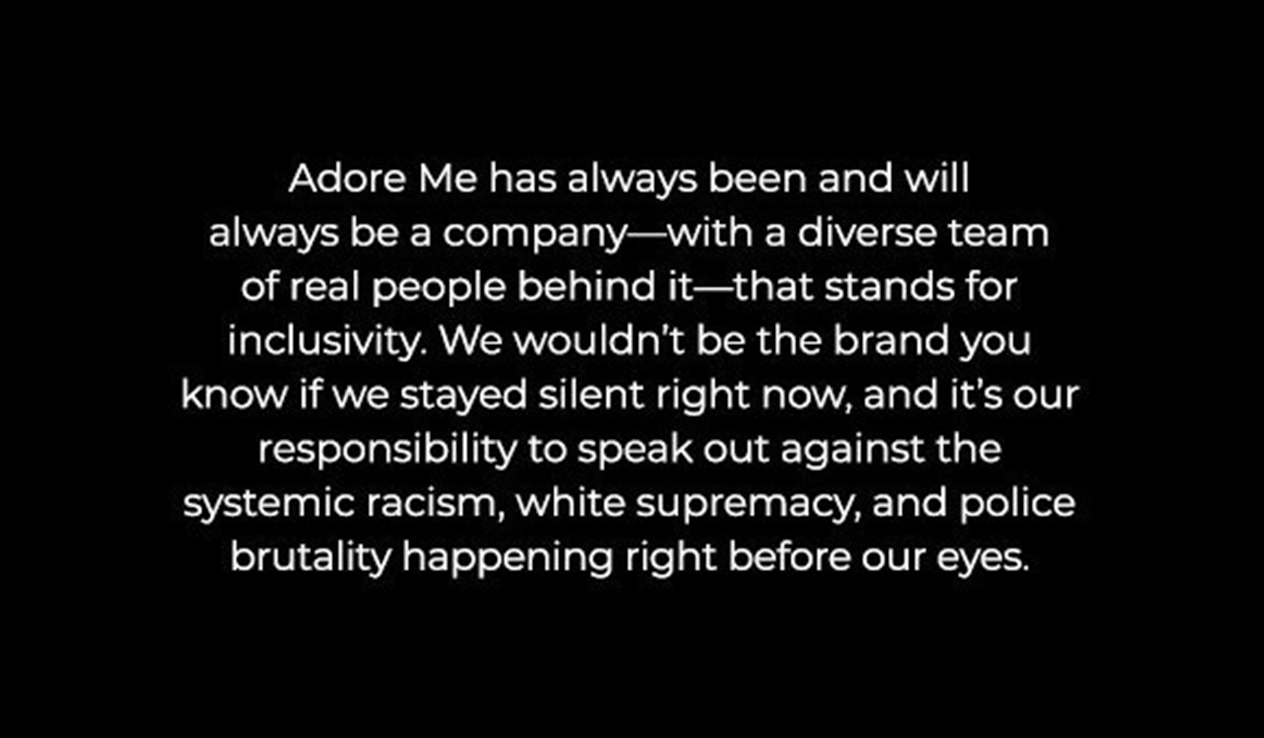 Adore Me has always been and always will be a company - with a diverse team of real people behind it - that stands for inclusivity. It is our responsibility to speak out against the systemic racism, white supremacy, and police brutality happening right before our eyes. We've always aimed to support, uplift, and listen to marginalized voices, and we'll do our best this upcoming week & beyond to do just that.

We know this isn't enough, but we are donating to the following organizations to help fight these social injustices:
NAACP Legal Defense Fund
Brooklyn Community Bail Fund
Black Visions Collective
Color of ChangE
GLITS (keep an eye out for a live interview with them on our IG account next week!)

As our family of creators, please let us know if you have any other ideas on how to support the BLM movement, share with us what you do to support the fight against racism and police brutality, or any other thoughts you have. We are here to listen, to support, and to help.
NEW! Exclusive opportunity to grow your community!
by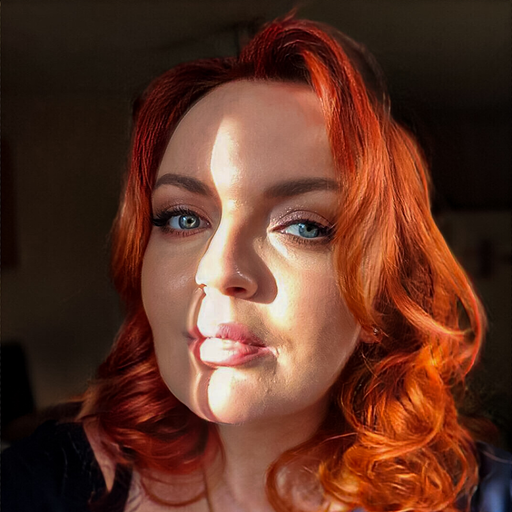 Andra
/ Aug 25, 2020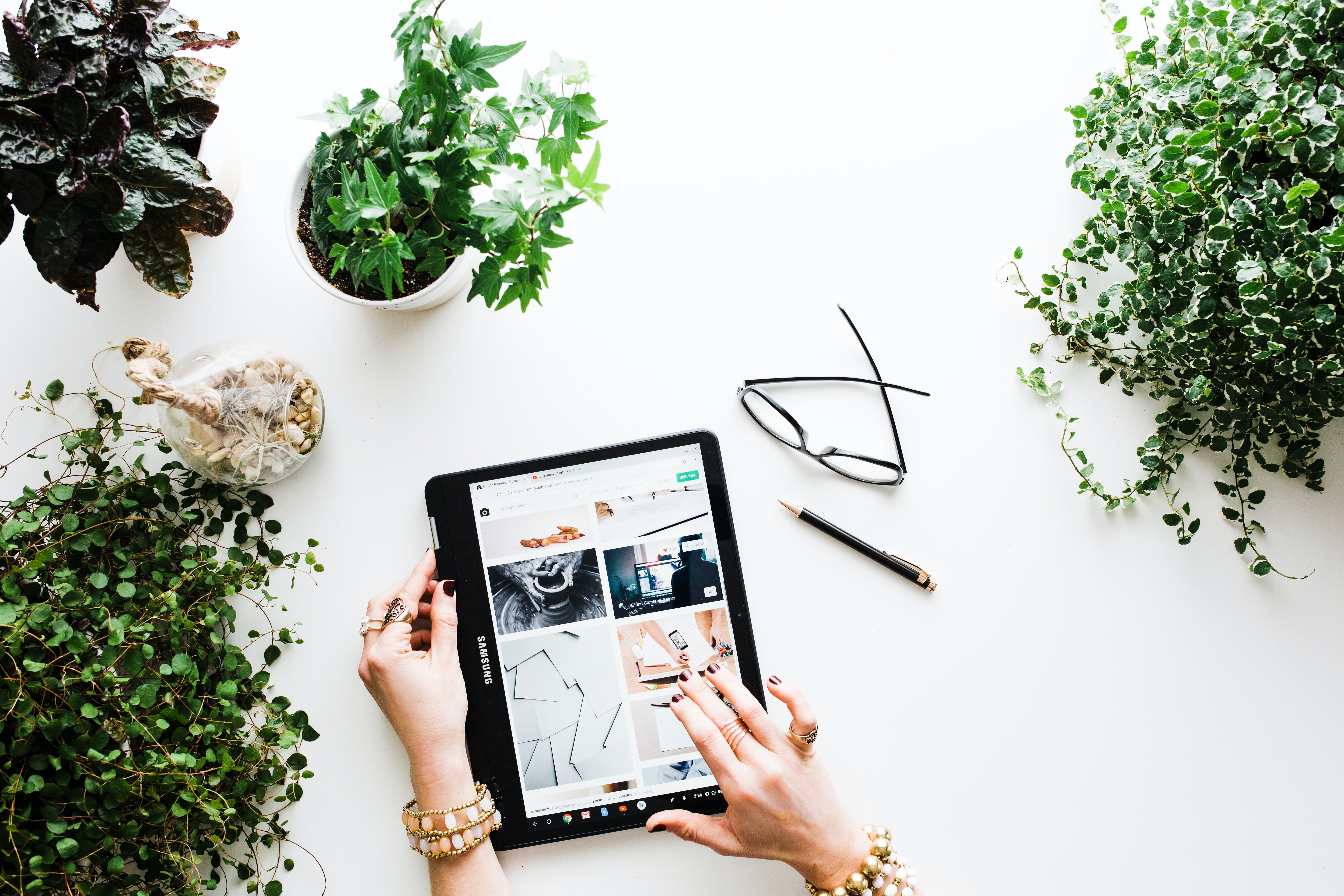 We have amazing news!
We now have new tools to support you, our creators family by being a part of our Facebook Beta and allowing us to promote your content! This will increase your reach, following, and impressions! How amazing is that?!
We plan to use these videos as online ads. In order to get credit for your video, please give us ad creation access to your Facebook and Instagram pages, so that your handle appears in the ad. We can't change or see anything in your account; it just allows us to create these ads.
By doing this, more people will see your pages if the ads generate good results :) We regularly generate millions of ad views on our top performing influencer ads. Our influencers have increased their follower counts by more than 40% after being featured in our ads.
Below are the directions and please reach out if you need any clarification!
DIRECTIONS:
In order for you to share access to your FB Page/IG Account, you will need to, if you haven't already:
1. Create a
Facebook Page
. (many Influencers only run an IG account, so this may be new & foreign to you if you don't already have one)
If you manage your presence on FB through your personal account, you will still need to create an FB business Page, here is how to
convert your profile to a Facebook Page.
Once your Instagram is linked, navigate to Business Settings within your Business Manager by clicking on the Business tools menu at the top left
Instagram Account
On the left hand nav bar, under Accounts, select Instagram Accounts
- Select your Instagram account and click the Assign Partners button found in the top middle
- Enter Business ID: 860479640659670
Facebook Page
On the left hand nav bar, under Accounts, select Pages
- Select your FB page and click the Assign Partners button
- At the Assign Partner by, select Business ID
- Enter client Business ID: 860479640659670
- Choose the Create Ads Access
At this stage, Adore Me should be able to see your Instagram & FB Page linked to their Business Manager (let Adore Me know that this is complete and ask if they can see your pages)
How to get featured on social by a brand | Tips from Merideth Morgan
by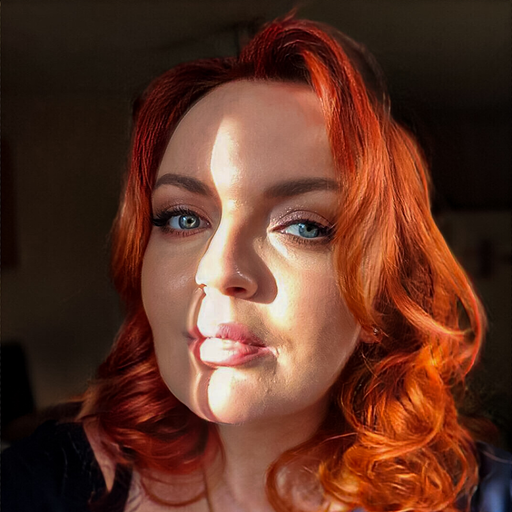 Andra
/ Jul 6, 2021

For the revamp of Creators Digest, we asked Merideth Morgan (content creator, curve model, fashion stylist and longtime ambassador for Adore Me) to share her personal tips on how to get featured by a brand on social media. We love creating this community whilst sharing the same values and passions, so we hope this will help and that you'll love it. We most definitely did!

XO
🌈 A quick recap of Pride 🌈
by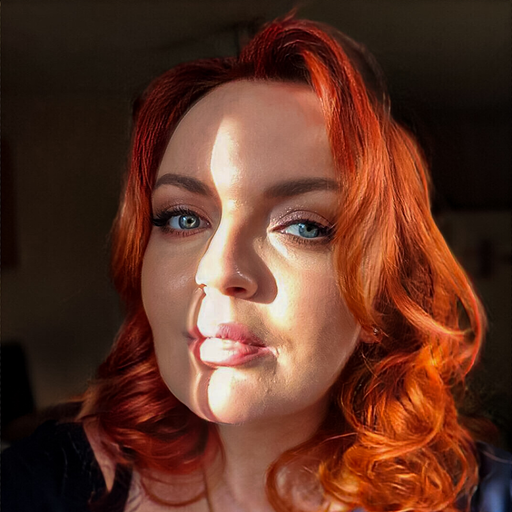 Andra
/ Jul 28, 2021

Last month we celebrated Pride and for the occasion we threw a small party for our team and collaborators. The party was hosted by Jungle Bird NYC and our team outdid themselves with the amazing decorations. Such a creative bunch! We were so happy that some of you were able to join us for the party and that we got to meet you in person and have fun together.
In case you missed it, this year, 100% of the proceeds from our Alyshia set go to the Ali Forney Center, a NYC-based nonprofit dedicated to empowering disadvantaged LGBTQ+ youth. 💜
Times were tough last year, but as we move forward to brighter days, we hope to continue to host more events and get to meet more of you in person. Our community is so important and so dear to us, we wish we could meet all of you someday. Enjoy some pics and videos from the event below...

XO,
The Creators Team ✨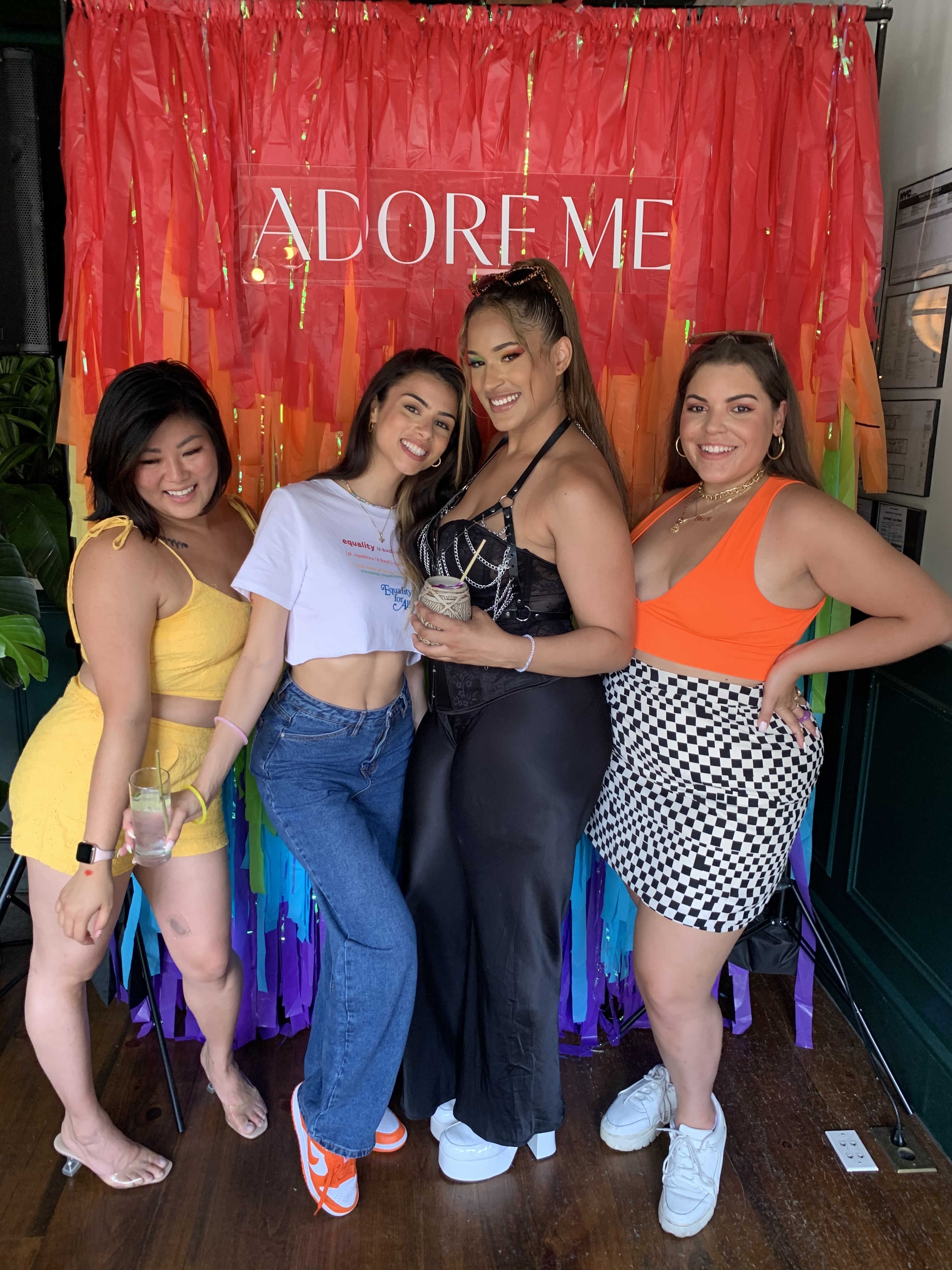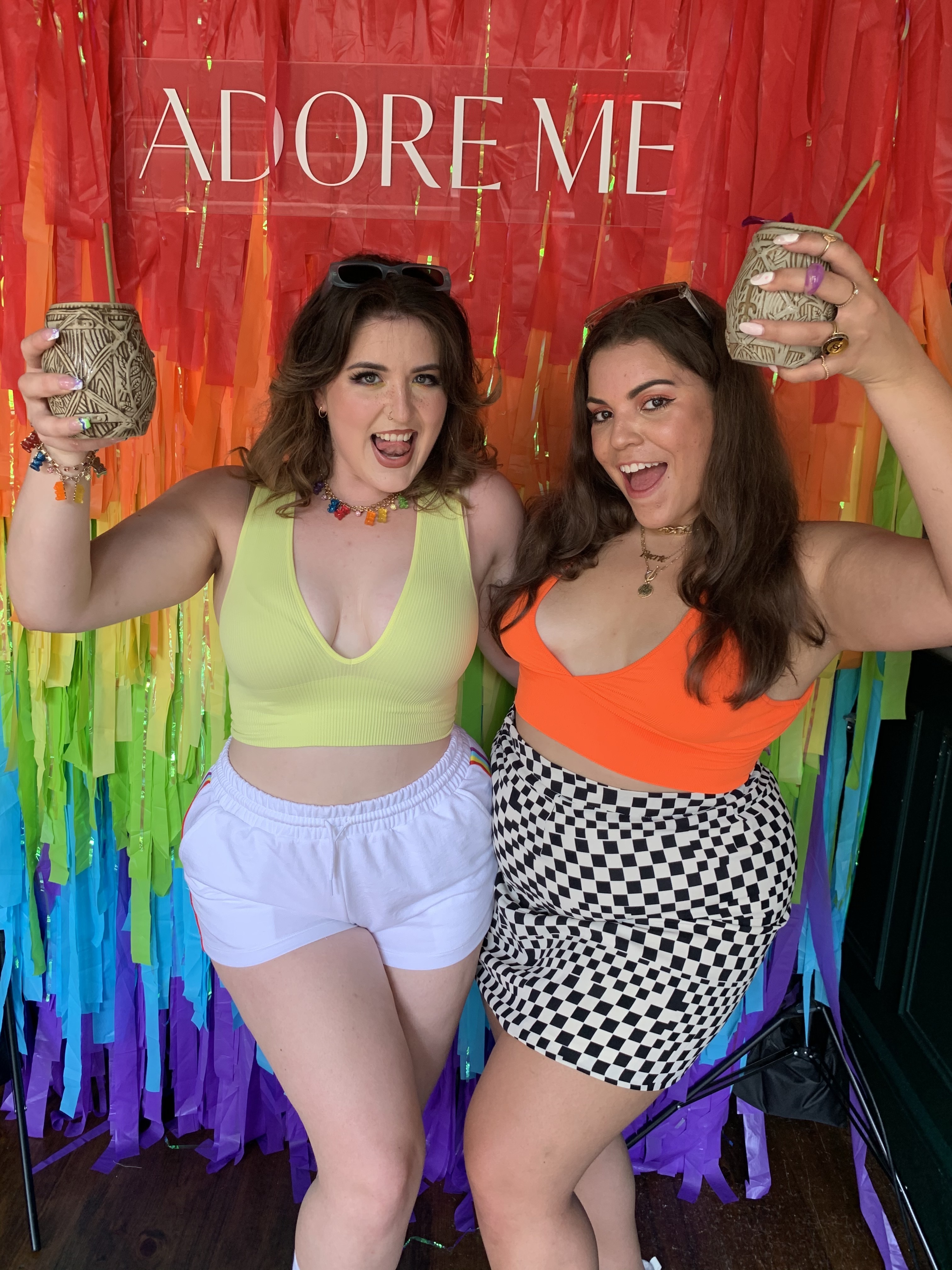 Meet our Brand Managers 🤝
by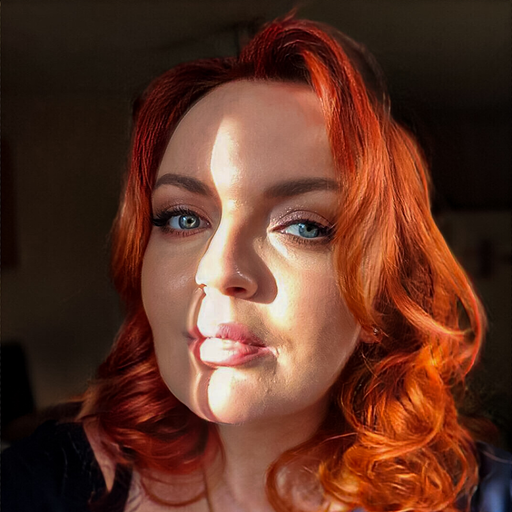 Andra
/ Aug 17, 2021

You already know Creators is more than a platform - it's a community. So, what's a community without its members? Get to know our team below!







Creators is my dream come true after many years of working in the influencer marketing world. I dreamed of a place where creators will be heard, given creative freedom and fair opportunities. Building this community is the reason why I love my job so much and it inspires me every day.




Andra Melinte


- Influencer Marketing Team Lead -







AM Creators is so much more than just a platform - it is a place for growing. It is a place where the creators learn from us, we learn from them, and one from another.




Roberta Dide
- Junior Influencer Care Agent -
















Creators is about a strong community, about hundreds of campaigns created, and most importantly, about support and development for our creators. I love to be part of this and see the real impact of it.




Lucia Cimpeanu
- Junior Influencer Care Agent -










Providing an accessible way for moms and moms-to-be to share their advice, challenges, and highlights of life with their growing families has been a really important way to broaden our supportive community.


Heidi Rauch
- Brand Manager Belabumbum-













Being able to offer micro and nano influencers the opportunity to create content that they're passionate about makes it all worth it! It doesn't matter how big or small you are, you will always have a place in our Creators platform.

Maria Cruz
- Sister Brands Social Media Coordinator -










Life is what YOU make of it. Our platform is designed to give everybody the opportunity to create content. It is so inspiring to watch creators grow and become the most confident and proud version of themselves.



Rachel Wood
- Sister Brands Social Media Coordinator -












Weekly highlights Special Edition
by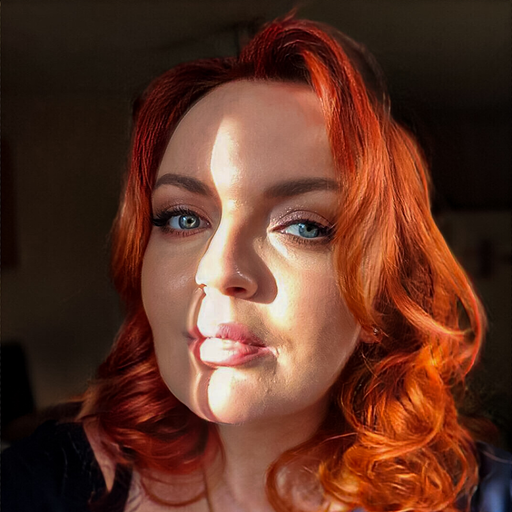 Andra
/ Aug 19, 2021

Your browser does not support HTML5 video.
Your browser does not support HTML5 video.

Awilda Fernandez

@iam.awilda

@ruta_bauzaite

Your browser does not support HTML5 video.

Your browser does not support HTML5 video.

Doeneseya Bates

@doeneseya

@veronicaaabrown
Weekly Highlights
by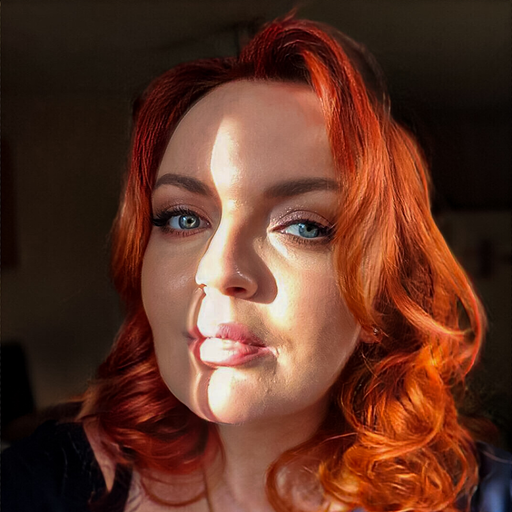 Andra
/ Aug 26, 2021

Nicole Haddad

@darlingnikkkki

Ivetta Schoenfelder

@laviedivoire

Tré'Jhaun Dueberry

@tr333ga

Danielle Love

@whereisdlove




Corina

@itslacori

Natalie Kosel

@bynataliebright