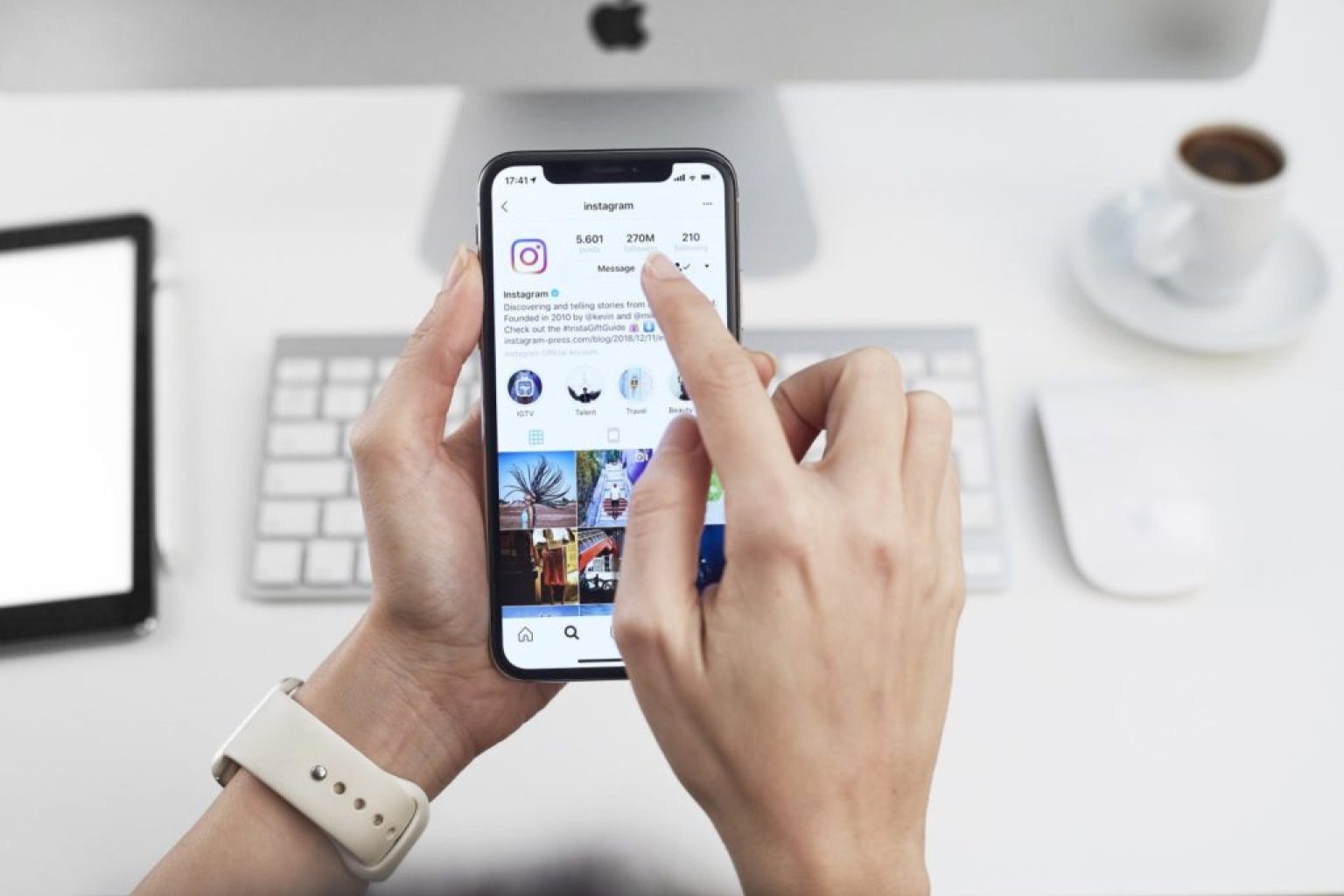 Here's a round-up of our newest updates, designed to create a strong basis for the future: 1. We will automatically detect when you tag or mention us in your Post/Story and will automatically associate the post to a correlated campaign and close it,...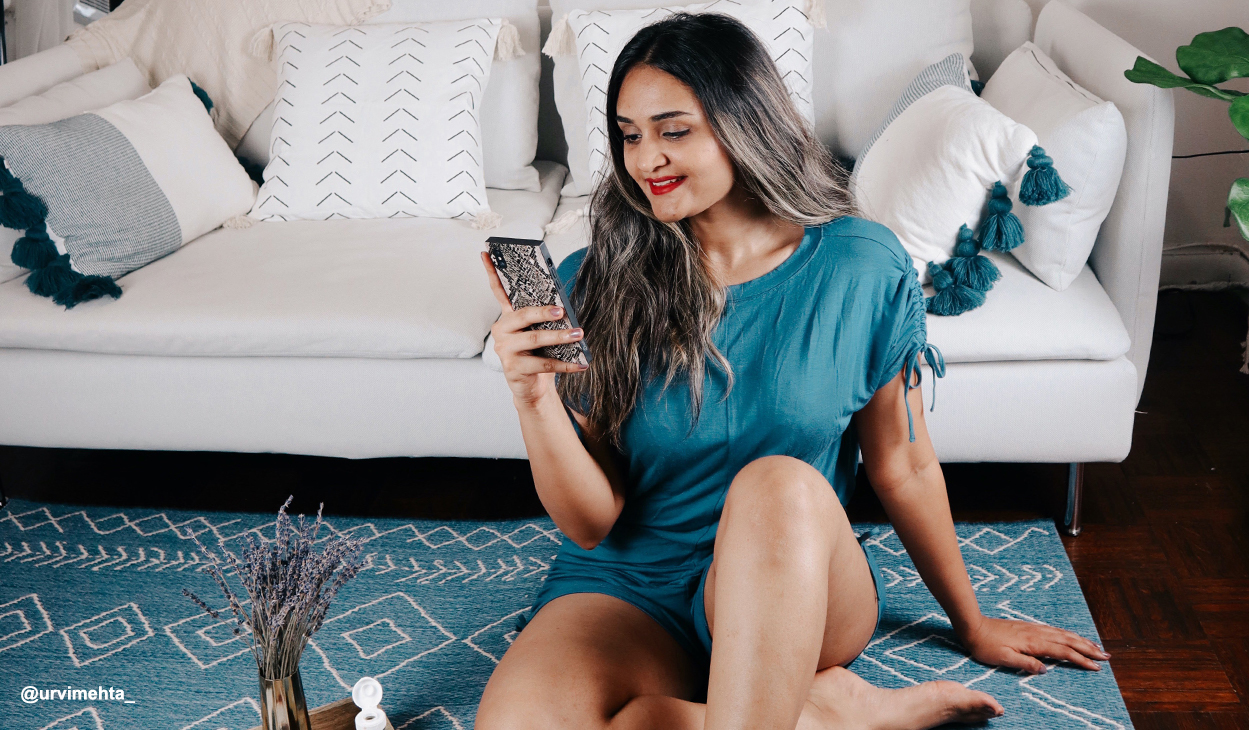 We believe that making things easier and simpler allows you to spend more time on what is important for you: inspiring and growing your community. That's why we're striving to create a seamless experience for our Creators and eliminate frictions that...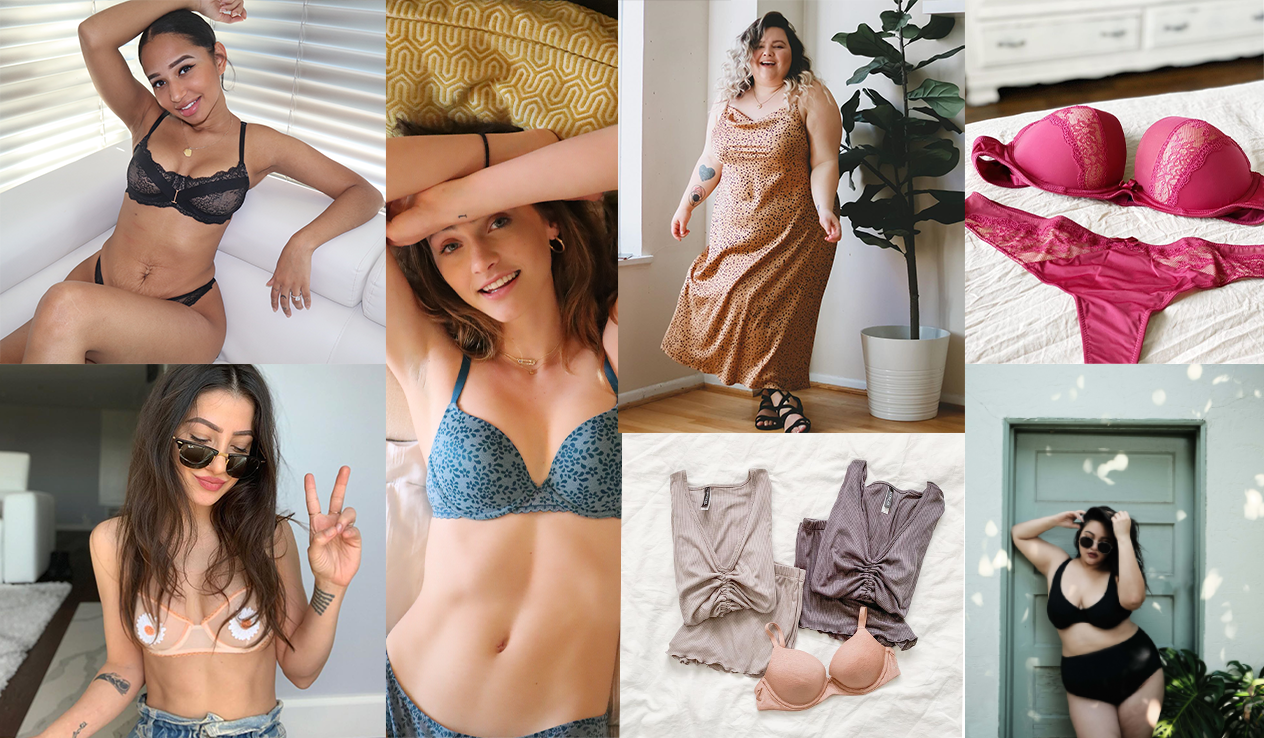 Here are our tips for creating content for the AM Creators campaigns in order to increase your chances of getting featured on our social media platforms: Carefully read the campaign requirements and make sure you follow the guidelines.Don't overly re...