Creators Digest
Your creative coffee break. Meet fellow creators, learn new & interesting things happening in social media and more. Contribute, share, connect. We're #hereforit
FAQ - How to get a Duty Fee Refund
by
Roberta Cernea
/ Jan 11, 2021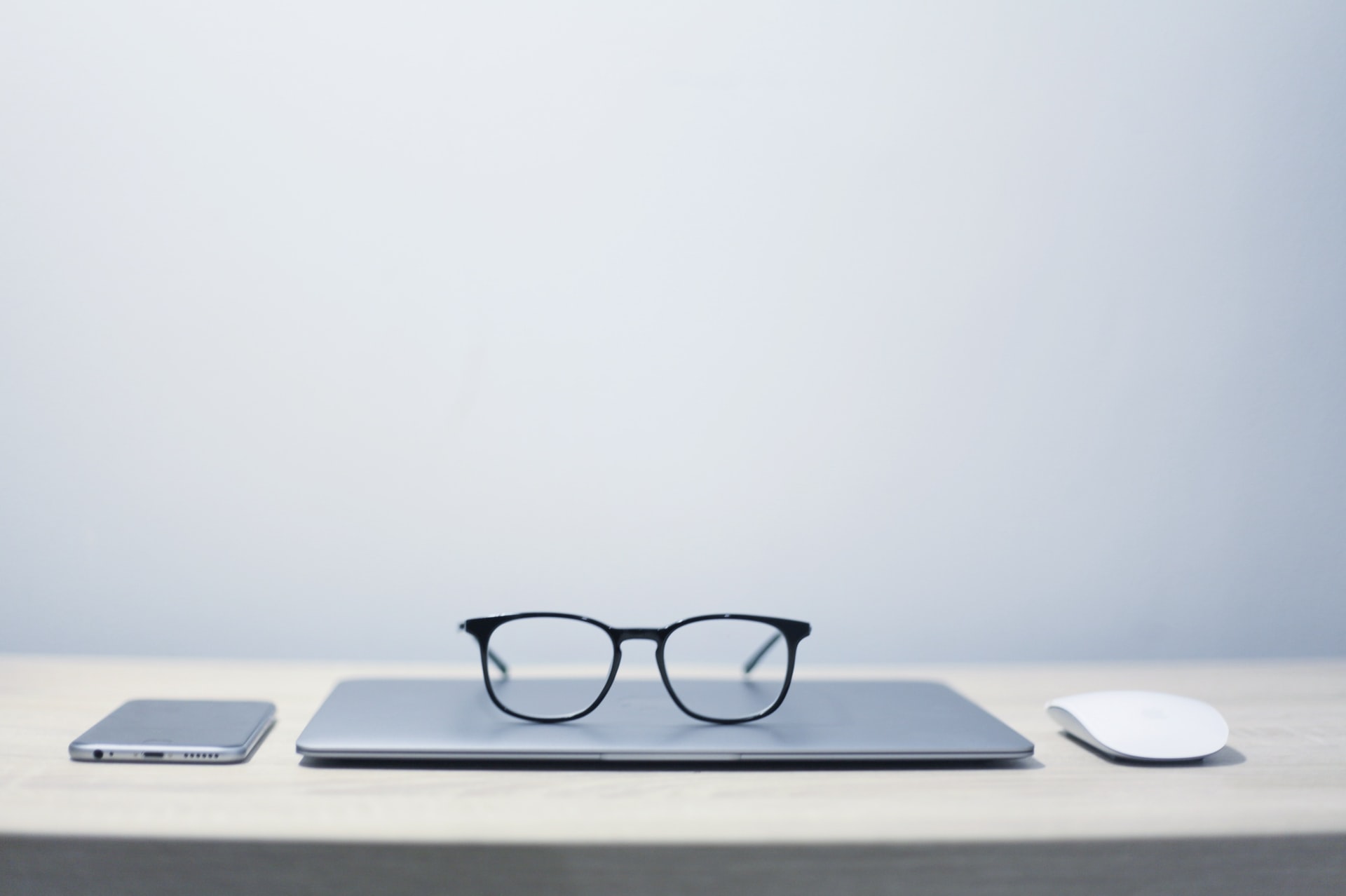 FAQ – Why do I have to pay to pick up my package?

According to the Canada Border Services Agency, any item mailed to Canada may be subject to duty. For additional info, check
here
.
FAQ – If I pay the duty fee out of my pocket, will I get refunded?

Even though the fees are out of our control, we still wish to help as much as we can. If you do accept to collaborate with us and get charged for custom fees - you can ask for a custom fee readjustment here:
http://www.cbsa-asfc.gc.ca/import/postal-postale/dispute-contestation-eng.html
These customs fees are processed by the Canadian government and chosen at their discretion. Sadly, we don't have any details regarding the process through which certain orders are picked to be charged for custom fees.
Unfortunately, there's no way to avoid customs fees that are charged by your custom and border patrol.
We apologize for any inconvenience caused!
Powered by Froala Editor