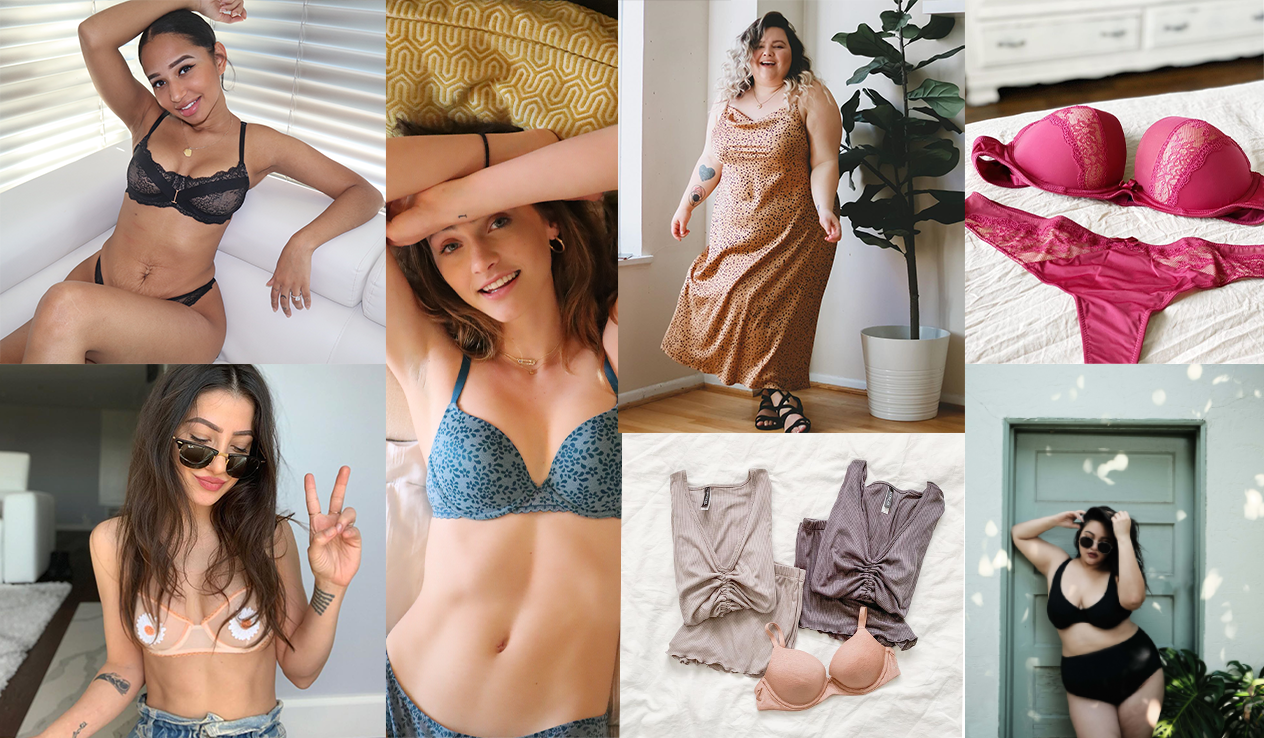 Here are our tips for creating content for the AM Creators campaigns in order to increase your chances of getting featured on our social media platforms: Carefully read the campaign requirements and make sure you follow the guidelines.Don't overly re...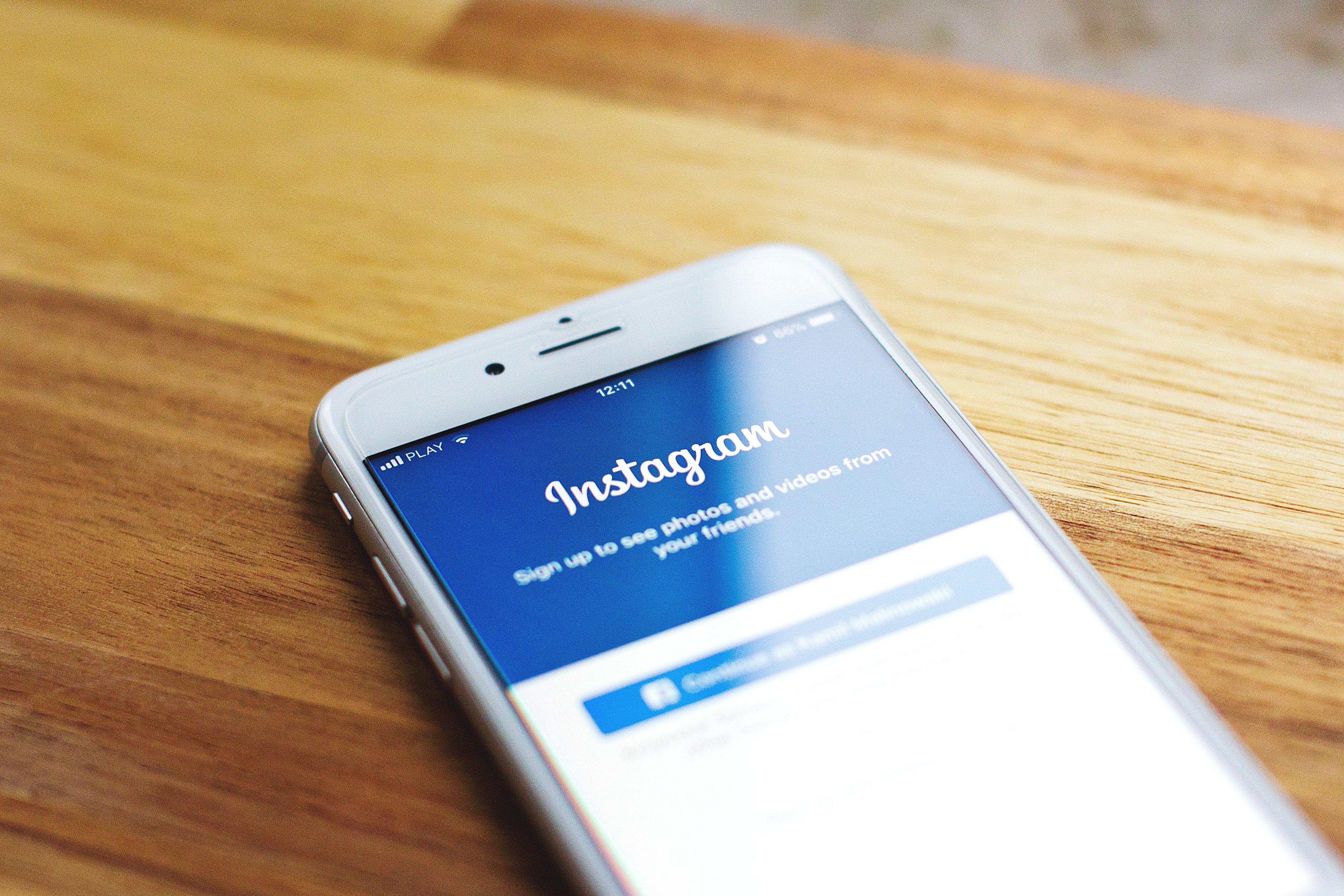 How do I link my Instagram Business account to my Creators account? If you don't have an existing Instagram business account, we recommend completing this step in advance.Follow these simple steps: Select DashboardSelect what Instagram Business Accou...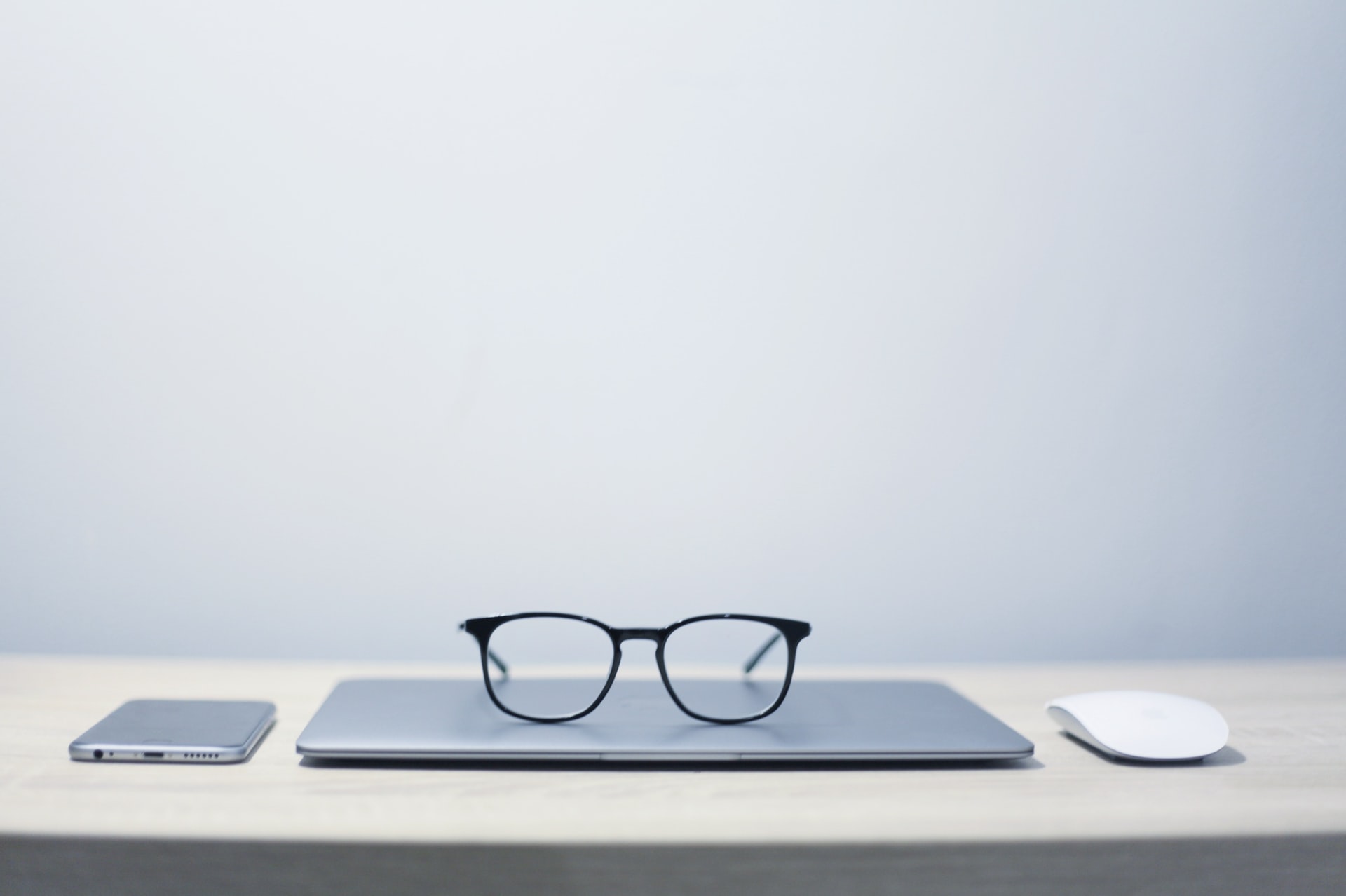 FAQ - How will I get paid for my work if I've completed a paid campaign? Payment is issued via PayPal in a maximum of 15 business days from the completion of the campaign deliverables. FAQ - Don't have a PayPal account? You can easily create a Paypal...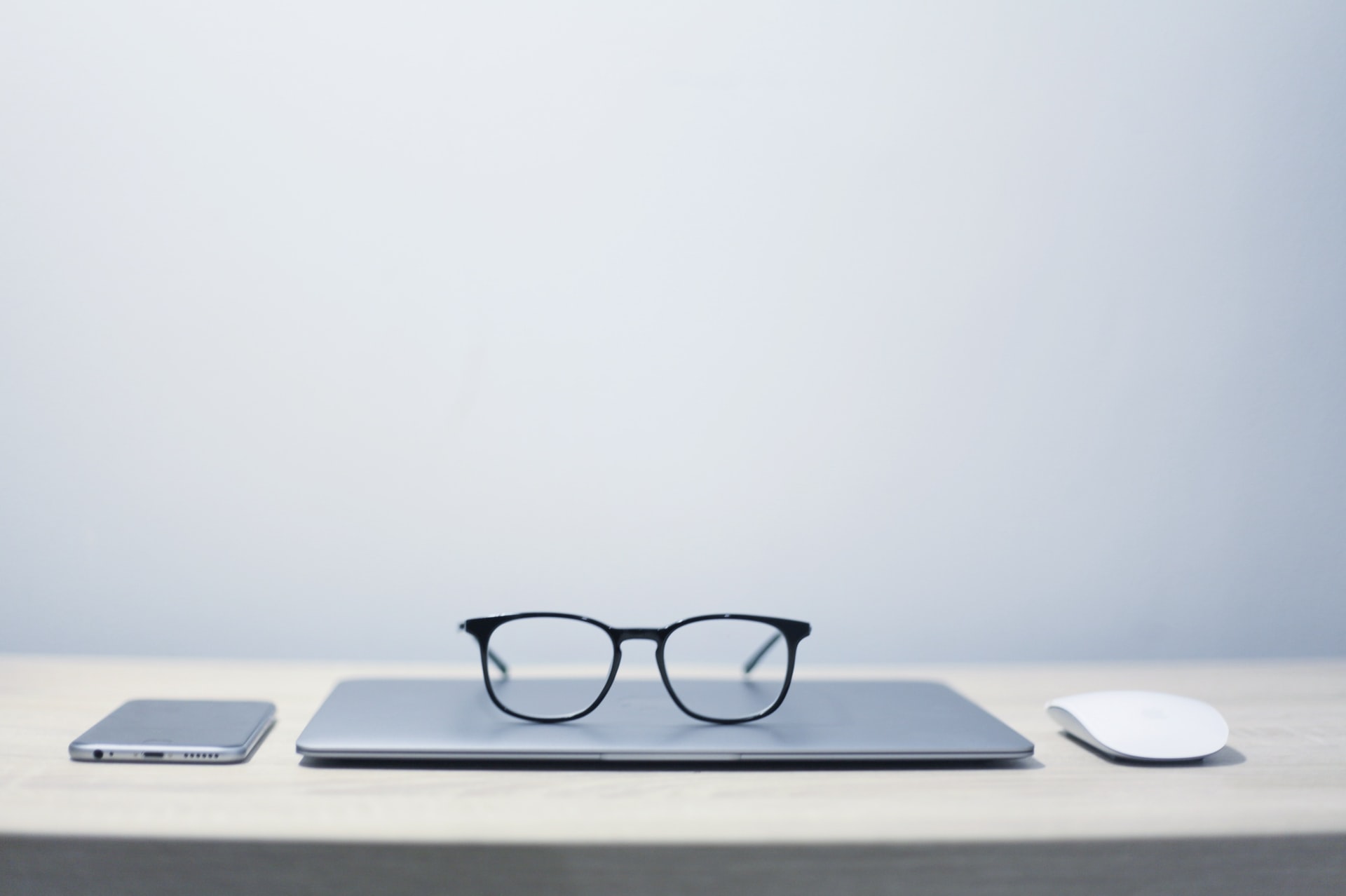 FAQ – Why do I have to pay to pick up my package? According to the Canada Border Services Agency, any item mailed to Canada may be subject to duty. For additional info, check here. FAQ – If I pay the duty fee out of my pocket, will I get refunded...