Creators Digest
Your creative coffee break. Meet fellow creators, learn new & interesting things happening in social media and more. Contribute, share, connect. We're #hereforit
Tips to get featured on our social channels
by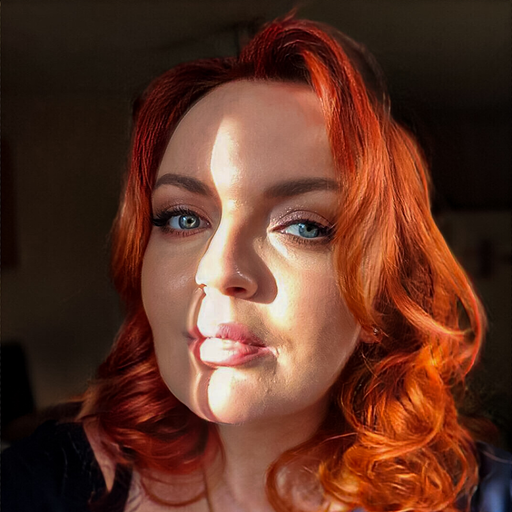 Andra
/ Jun 12, 2020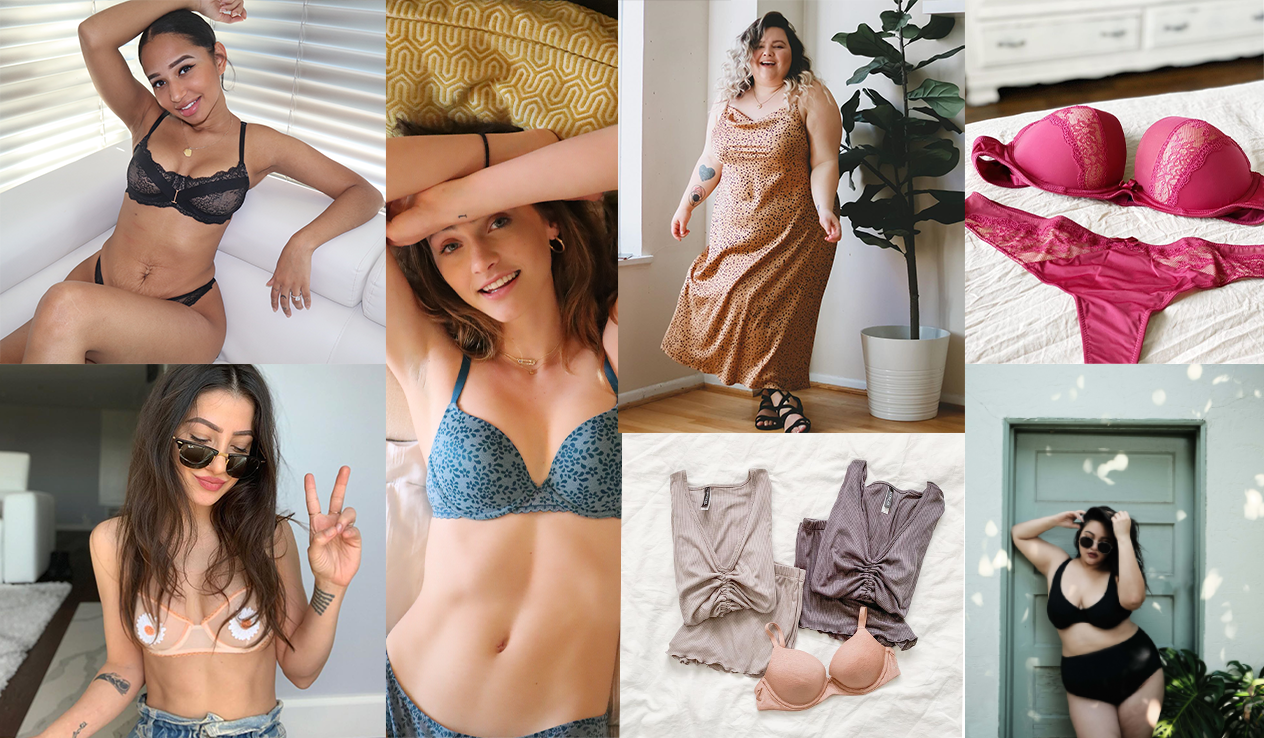 Here are our tips for creating content for the AM Creators campaigns in order to increase your chances of getting featured on our social media platforms:
Carefully read the campaign requirements and make sure you follow the guidelines.
Don't overly retouch your photos.
Use good natural lighting.
Don't crowd the photos with too many elements—keep it clean and simple.
Contact us if you're having trouble understanding what type of content you need to create—we're always here to help.
Check the social media accounts of the brand you're creating content to get inspiration and to make sure you understand the aesthetic.
Make sure to always tag the brand in your photos.
Captions are important—keep it genuine, real, and about yourself/your experiences.
Don't photoshop fake backgrounds to your photos. (We and your audience would rather see you on your couch living your best life—it's relatable, relatable is engaging.)
FAQ - Compensations
by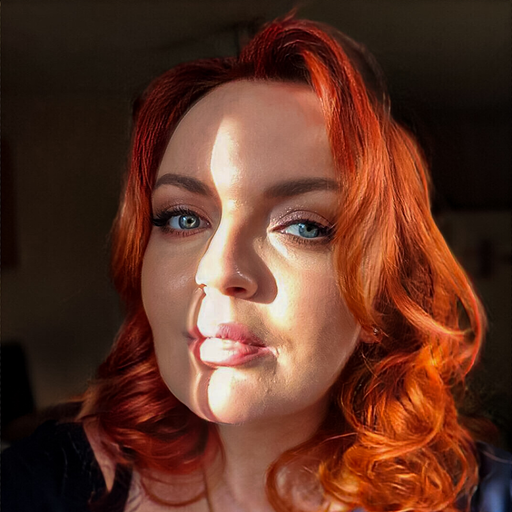 Andra
/ Jun 19, 2020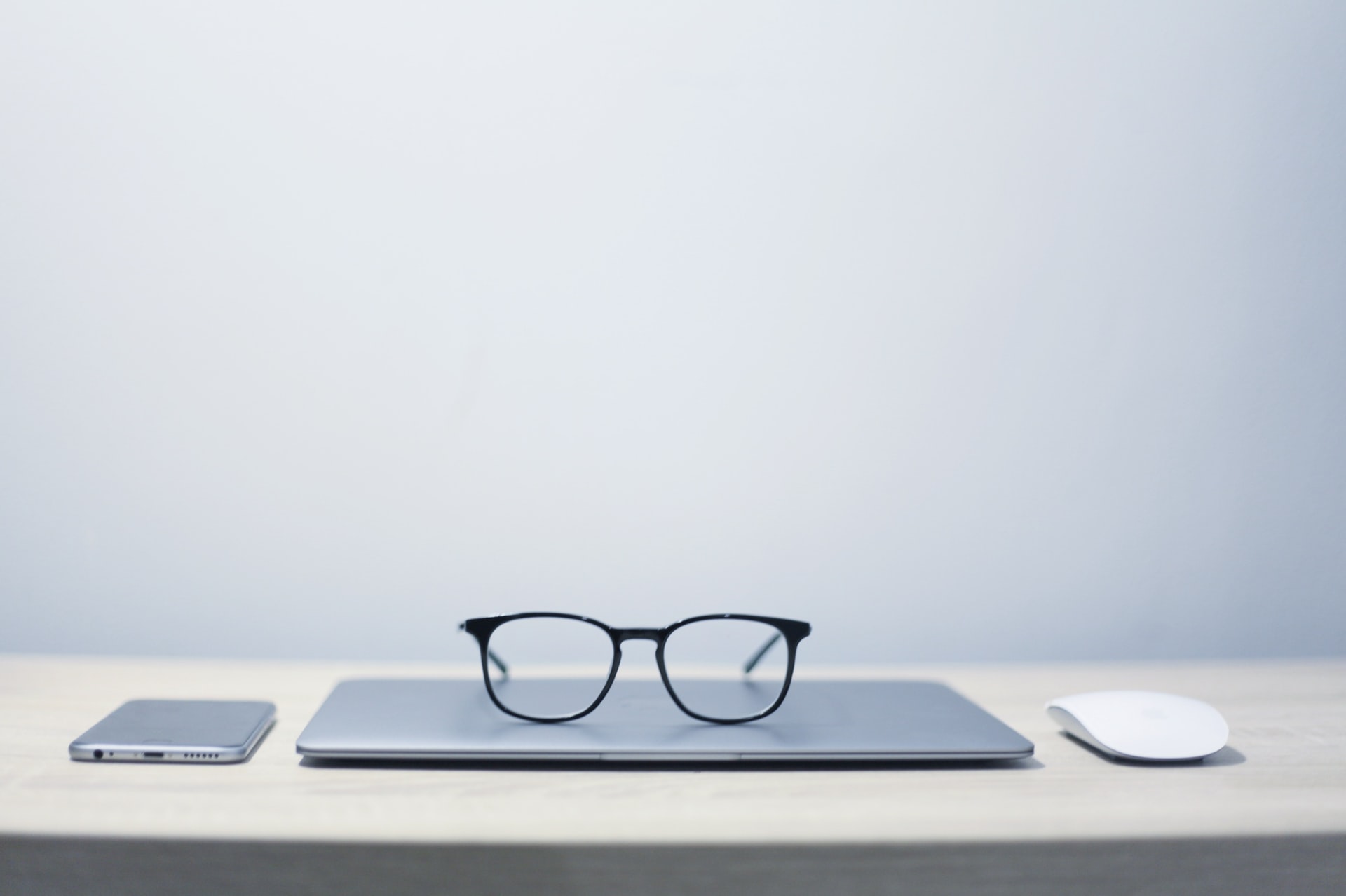 FAQ - How will I get paid for my work if I've completed a paid campaign?
Payment is issued via PayPal in a maximum of 15 business days from the completion of the campaign deliverables.
FAQ - Don't have a PayPal account?
You can easily create a Paypal account. Just sign up here for free:
FAQ - How do I know when a brand has paid me?
All payments are made via PayPal therefore, you should get a notification once the payment is complete. However, if you are not sure, please reach out to our team via email or DM for confirmation.
FAQ - Connecting your Instagram Account
by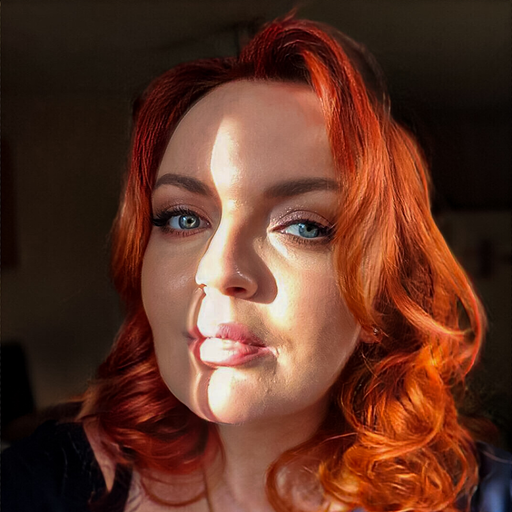 Andra
/ Jul 17, 2020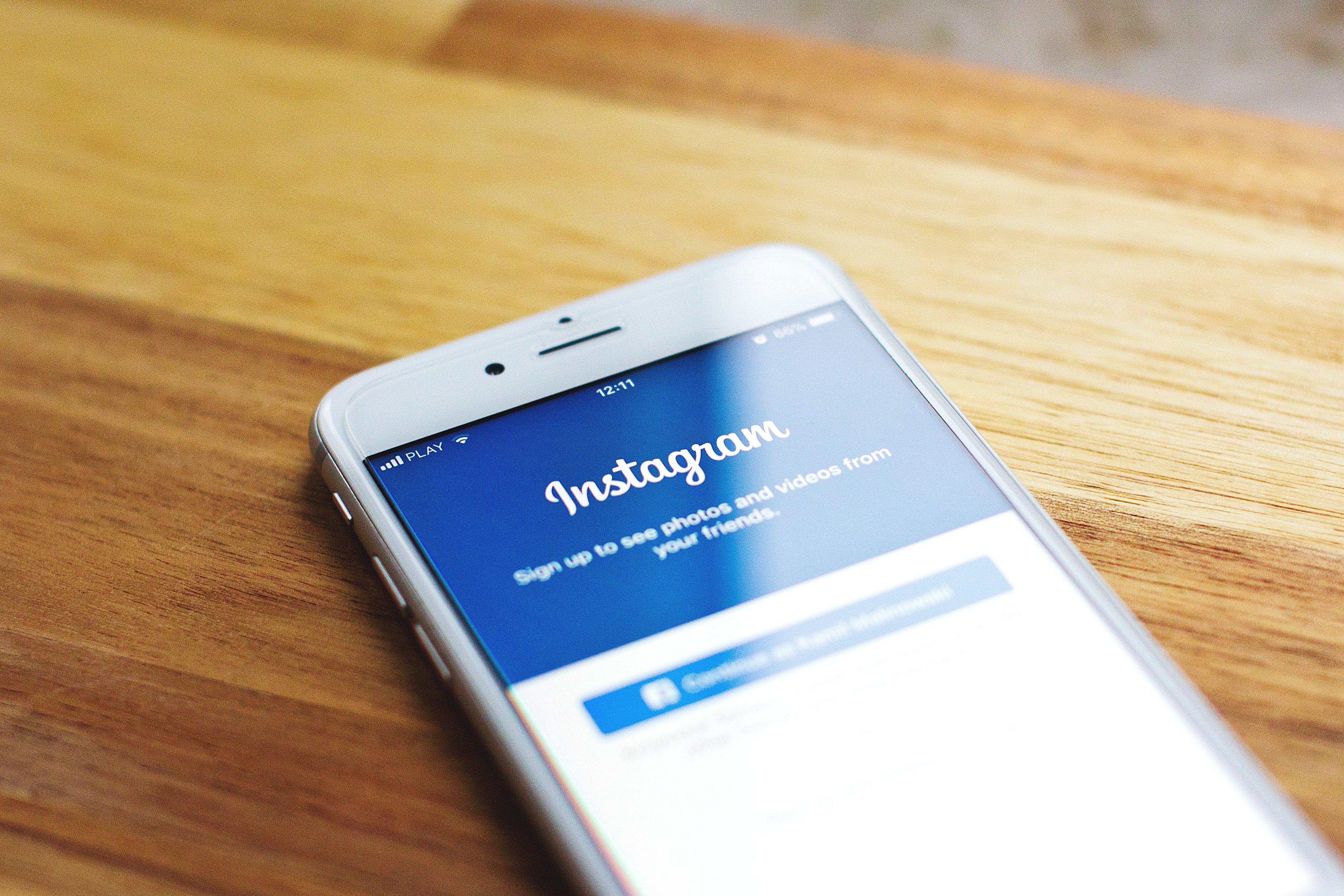 How do I link my Instagram Business account to my Creators account?
Follow these simple steps:
Select Dashboard
Select what Instagram Business Account you want to use with Adore Me Creators App
Next, you will need to select your Facebook Page(s) you want to use with Adore Me Creators App
Provide the necessary/required/requested rights for the Application

How do I convert a Personal account to an Instagram Business Account?
How do I connect a Facebook Page to an Instagram Business Account?
Why do I have to link my Instagram account via Facebook?
As Instagram was acquired by Facebook, they switched the way of accessing Instagram data in 2018 and deprecated the old method to access data directly via Instagram.
Therefore the only way Facebook permits is to connect to a business page.
Press articles from 2018 Instagram deprecation:

How do I Disconnect my Instagram Account?
Select Dashboard
Navigate towards the bottom of the page
Select Disconnect Instagram Account from the Actions section and confirm the message
Powered by Froala Editor
FAQ - How to get a Duty Fee Refund
by
Roberta Cernea
/ Jan 11, 2021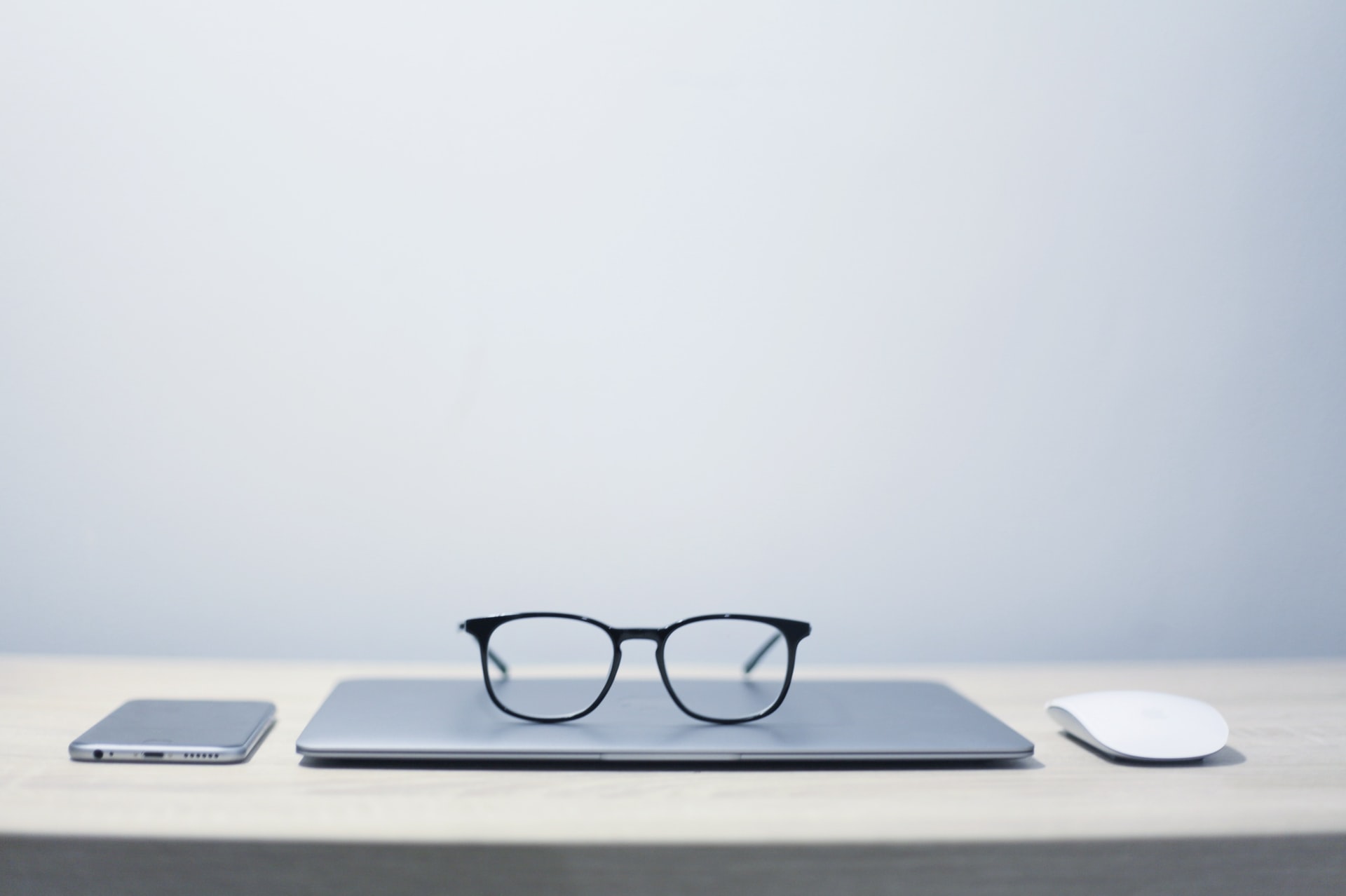 FAQ – Why do I have to pay to pick up my package?

According to the Canada Border Services Agency, any item mailed to Canada may be subject to duty. For additional info, check
here
.
FAQ – If I pay the duty fee out of my pocket, will I get refunded?

Even though the fees are out of our control, we still wish to help as much as we can. If you do accept to collaborate with us and get charged for custom fees - you can ask for a custom fee readjustment here:
http://www.cbsa-asfc.gc.ca/import/postal-postale/dispute-contestation-eng.html
These customs fees are processed by the Canadian government and chosen at their discretion. Sadly, we don't have any details regarding the process through which certain orders are picked to be charged for custom fees.
Unfortunately, there's no way to avoid customs fees that are charged by your custom and border patrol.
We apologize for any inconvenience caused!
Powered by Froala Editor
FAQ - Adore Me Affiliate Program
by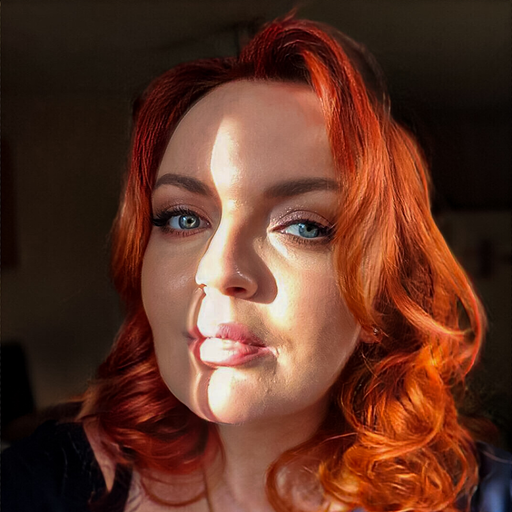 Andra
/ Jun 2, 2022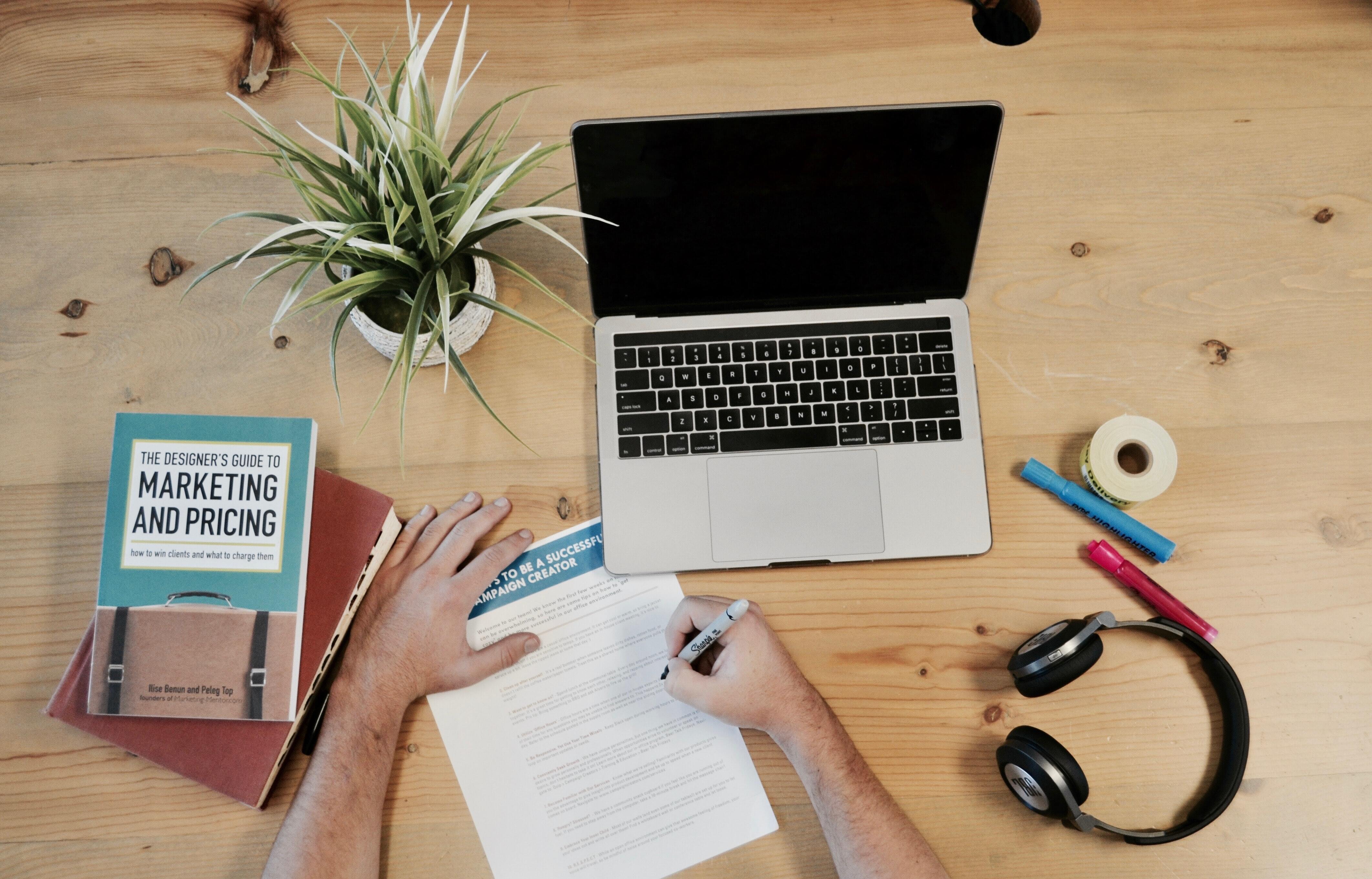 We know affiliation isn't necessarily something new and exciting, but we are aiming to make it just that.
What's in it for you?
Yes, you will receive up to $50, yes, $50! for every new customer. How?
For the first order placed via your link, you will receive $20, and for each additional recurrent order they will make you will receive an additional $10 until the total of $50 is fulfilled
The chance to make an additional and consistent income
How does it work?
By joining the Adore Me Affiliate Program you will get a personalized link and a personalized coupon code to share with your audience through any kind of platform you see fit (ex. your Instagram or TikTok bio, Instagram Stories, Linktree page, blog posts, and more).
What do my followers get when using my coupon code?

Every new customer that shops on adoreme.com with your link and code will get their first VIP set for just $19.99


How can I see my performance?
Check your personalized affiliate dashboard. Please allow it some time for the data to be refreshed, as they are not all calculated in real time.
How do I get paid?
Once you achieve a minimum of $100, you can cash out from the Affiliate dashboard directly to your PayPal account.
*the minimum amount you can cash out at once is $100
*we take in consideration orders placed up to 30 days after the first link visit (e.g. if one of your friends/followers that you shared your coupon code with makes an order today on AdoreMe.com, you will be able to cash out in 30 days from today)
Powered by Froala Editor