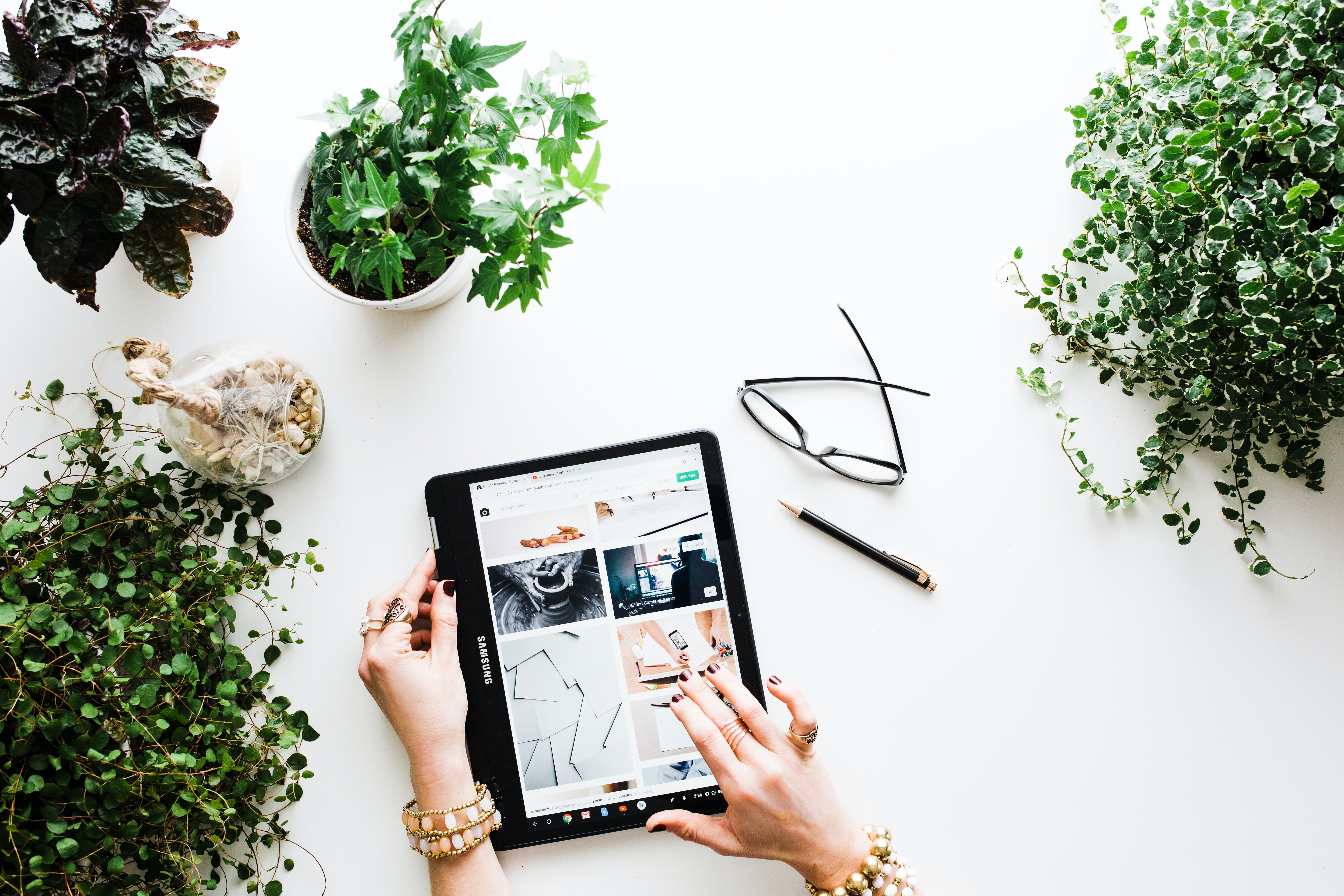 NEW! Exclusive opportunity to grow your community!
We have amazing news!
We now have new tools to support you, our creators family by being a part of our Facebook Beta and allowing us to promote your content! This will increase your reach, following, and impressions! How amazing is that?!
We plan to use these videos as online ads. In order to get credit for your video, please give us ad creation access to your Facebook and Instagram pages, so that your handle appears in the ad. We can't change or see anything in your account; it just allows us to create these ads.
By doing this, more people will see your pages if the ads generate good results :) We regularly generate millions of ad views on our top performing influencer ads. Our influencers have increased their follower counts by more than 40% after being featured in our ads.
Below are the directions and please reach out if you need any clarification!
DIRECTIONS:
In order for you to share access to your FB Page/IG Account, you will need to, if you haven't already:
1. Create a
Facebook Page
. (many Influencers only run an IG account, so this may be new & foreign to you if you don't already have one)
If you manage your presence on FB through your personal account, you will still need to create an FB business Page, here is how to
convert your profile to a Facebook Page.
Once your Instagram is linked, navigate to Business Settings within your Business Manager by clicking on the Business tools menu at the top left
Instagram Account
On the left hand nav bar, under Accounts, select Instagram Accounts
- Select your Instagram account and click the Assign Partners button found in the top middle
- Enter Business ID: 860479640659670
Facebook Page
On the left hand nav bar, under Accounts, select Pages
- Select your FB page and click the Assign Partners button
- At the Assign Partner by, select Business ID
- Enter client Business ID: 860479640659670
- Choose the Create Ads Access
At this stage, Adore Me should be able to see your Instagram & FB Page linked to their Business Manager (let Adore Me know that this is complete and ask if they can see your pages)