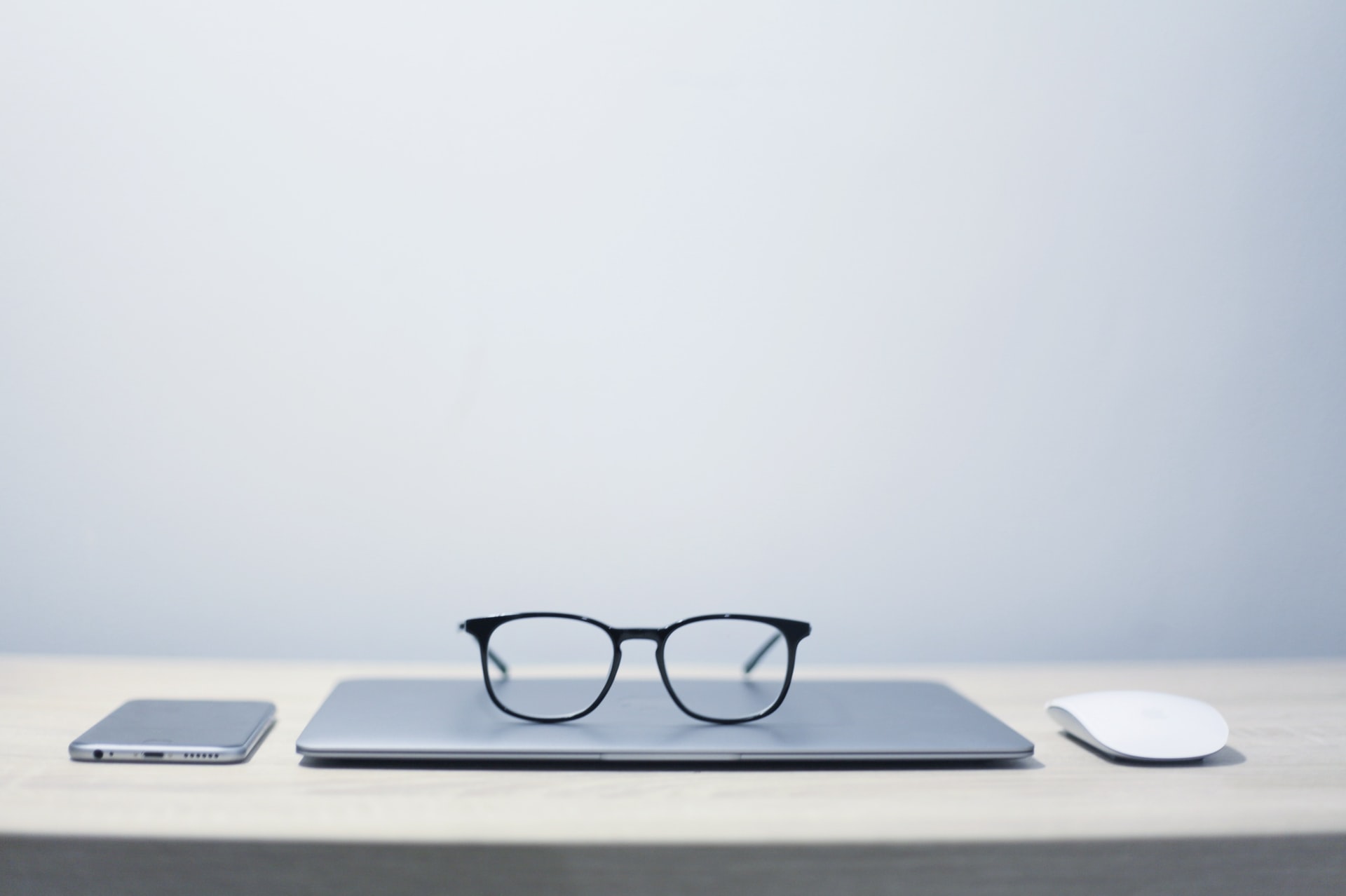 FAQ - How to get a Duty Fee Refund
FAQ – Why do I have to pay to pick up my package?

According to the Canada Border Services Agency, any item mailed to Canada may be subject to duty. For additional info, check
here
.
FAQ – If I pay the duty fee out of my pocket, will I get refunded?

Yes! The refund is issued via PayPal in a maximum of 15 business days from the submission of the proof of payment, W8 form and Invoice.
FAQ – Why do I need to fill out a W8 form?

Any non-US-residents benefitting from an amount subject to withholding must provide a W8 form when payed by a privately held company, such as Adore Me. Its purpose is to exempt non-US-residents from domestic information reporting and backup withholding. For additional information and instructions, go
here
.
FAQ – Don't have a PayPal account?

You can easily create a Paypal account. Just sign up here for free:
https://www.paypal.com/us/webapps/mpp/account-selection
FAQ – Where can I download the documents?

Look no further:
Download Invoice draft
here
.
Download W8
here
.
Powered by Froala Editor