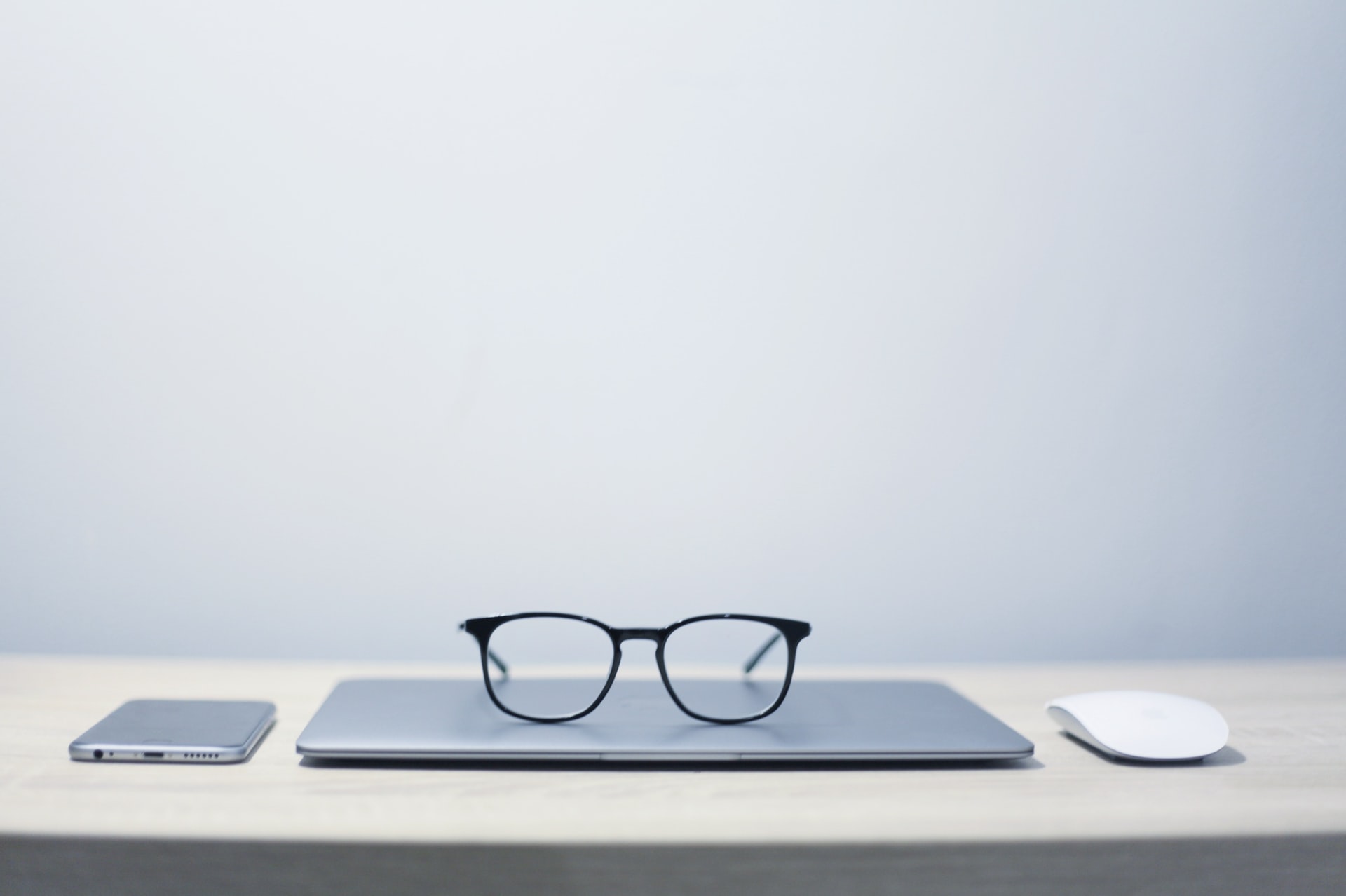 FAQ - Compensations
FAQ - How will I get paid for my work if I've completed a paid campaign?
Payment is issued via PayPal in a maximum of 15 business days from the completion of the campaign deliverables.
FAQ - Don't have a PayPal account?
You can easily create a Paypal account. Just sign up here for free:
FAQ - How do I know when a brand has paid me?
All payments are made via PayPal therefore, you should get a notification once the payment is complete. However, if you are not sure, please reach out to our team via email or DM for confirmation.