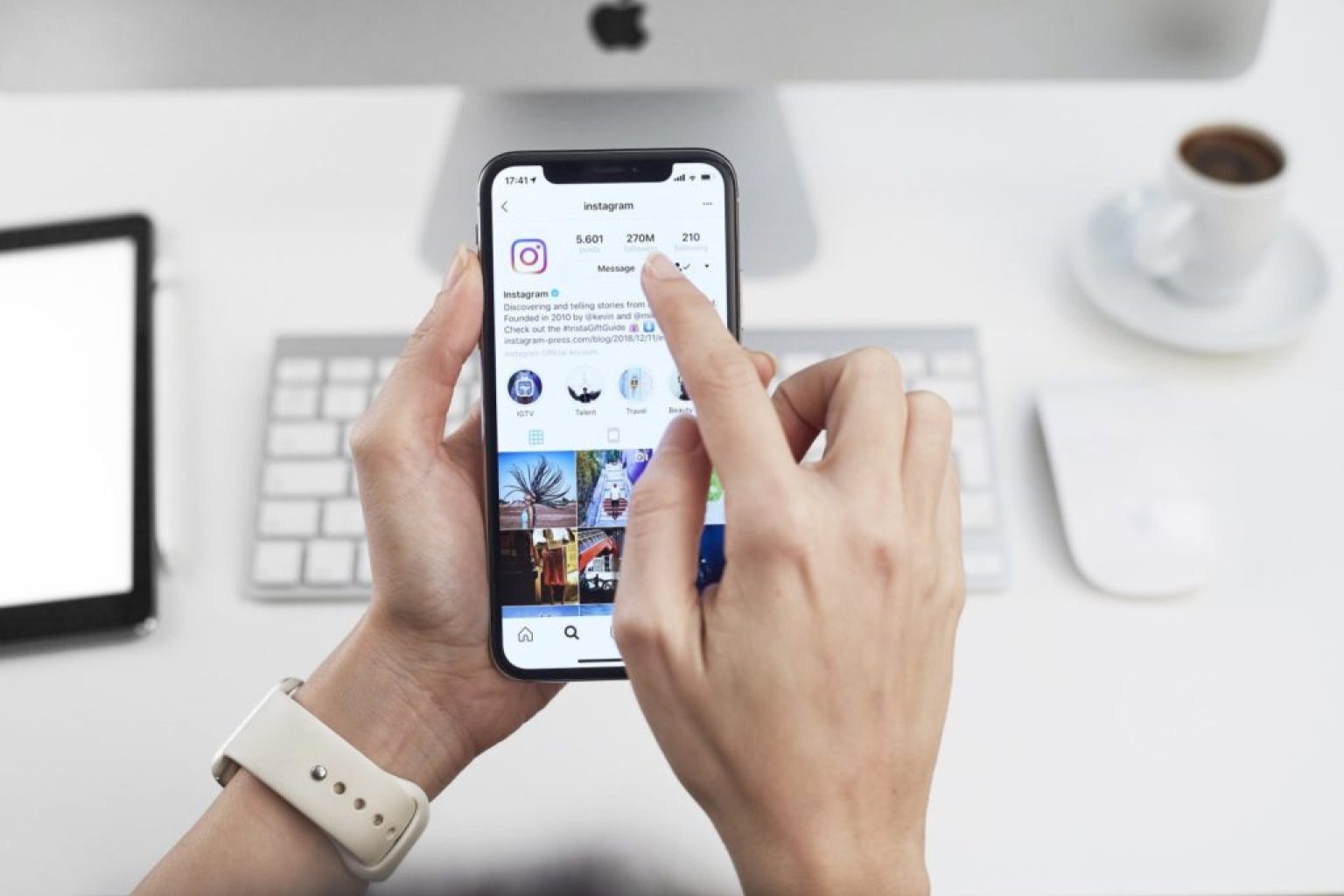 You can now connect your Instagram Business Account
Here's a round-up of our newest updates, designed to create a strong basis for the future:
1. We will automatically detect when you tag or mention us in your Post/Story and will automatically associate the post to a correlated campaign and close it, so you can join another campaign without an additional step.
2. Sharing your social media insights will help us better understand how we can be here for you. We will be able to know which campaign or story is better suited for your community so we can continuously improve and create new campaigns that help our Creators grow.
3. We built a personalized dashboard for you,
with
information such as engagement-rate, impressions, likes, and comments. In this way, you will be able to track your posts' performance and see the details on what type of content performs best.
Link your Instagram account
and enjoy it!