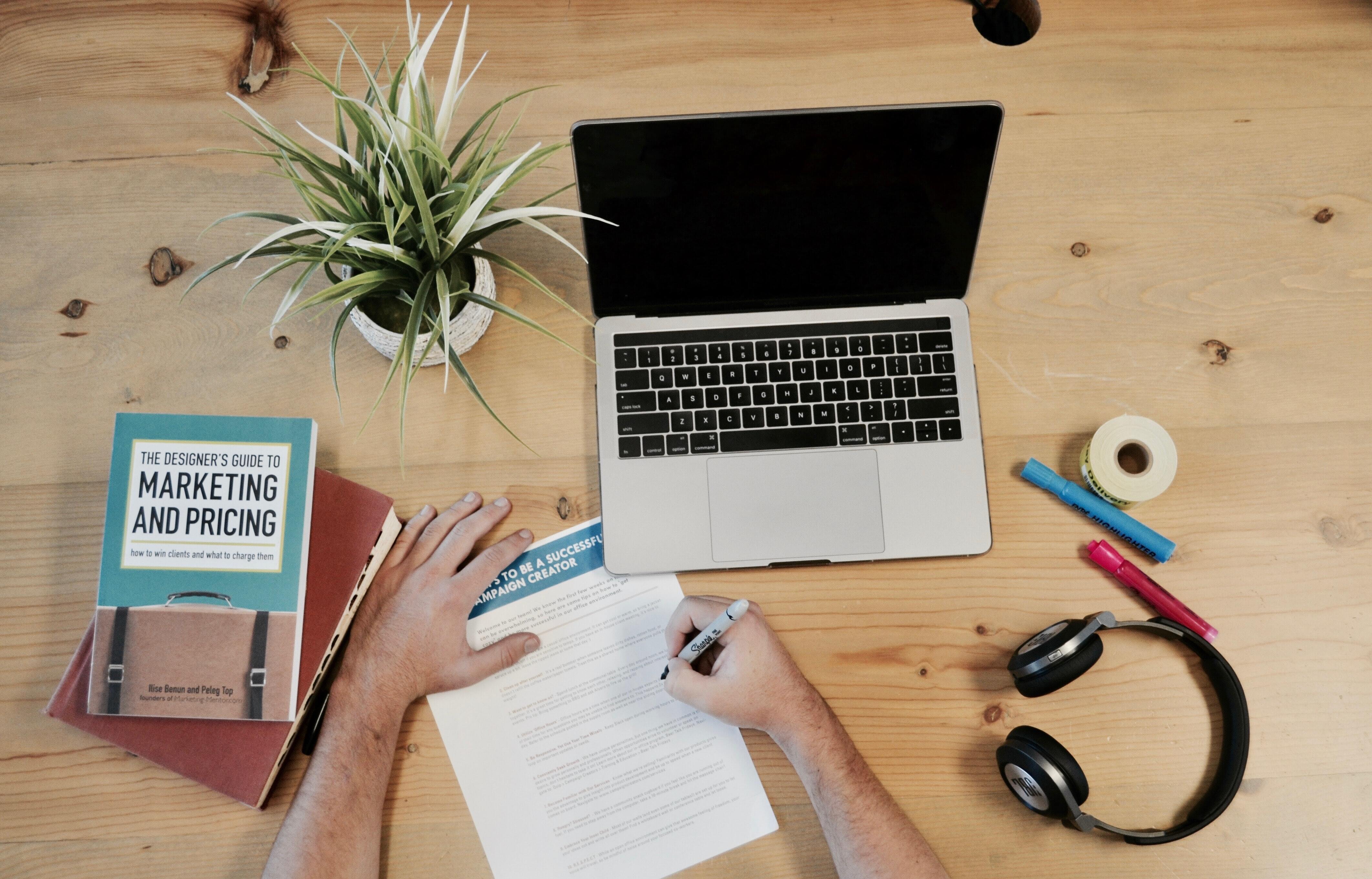 FAQ - Affiliation program
We know affiliation isn't necessarily something new and exciting, but we are aiming to make it just that.
What's in it for you?
Yes, you will receive up to $50, yes, $50! for every new customer. How?
For the first order placed via your link, you will receive $20, and for each additional recurrent order they will make you will receive an additional $10 until the total of $50 is fulfilled
The chance to make an additional and consistent income
How does it work?
By joining the affiliation program you will get a personalized link to use in your IG bio, TikTok bio, description box on YouTube, etc and a personalized coupon code that you can share with your audience.
What do my followers get when using my coupon code?

Upon their first order on adoreme.com, all those who use your affiliate coupon will be able to buy their first set for $19.99, available only for VIP Membership.


How can I see my performance?
Check your personalized affiliate dashboard. Please allow it some time for the data to be refreshed, as they are not all calculated in real time.
How do I get paid?
Once you achieve a minimum of $100, you can cash out from the Affiliate dashboard directly to your PayPal account.
*the minimum amount you can cash out at once is $100
*we take in consideration orders placed up to 30 days after the first link visit (e.g. if one of your friends/followers that you shared your coupon code with makes an order today on AdoreMe.com, you will be able to cash out in 30 days from today)
Powered by Froala Editor